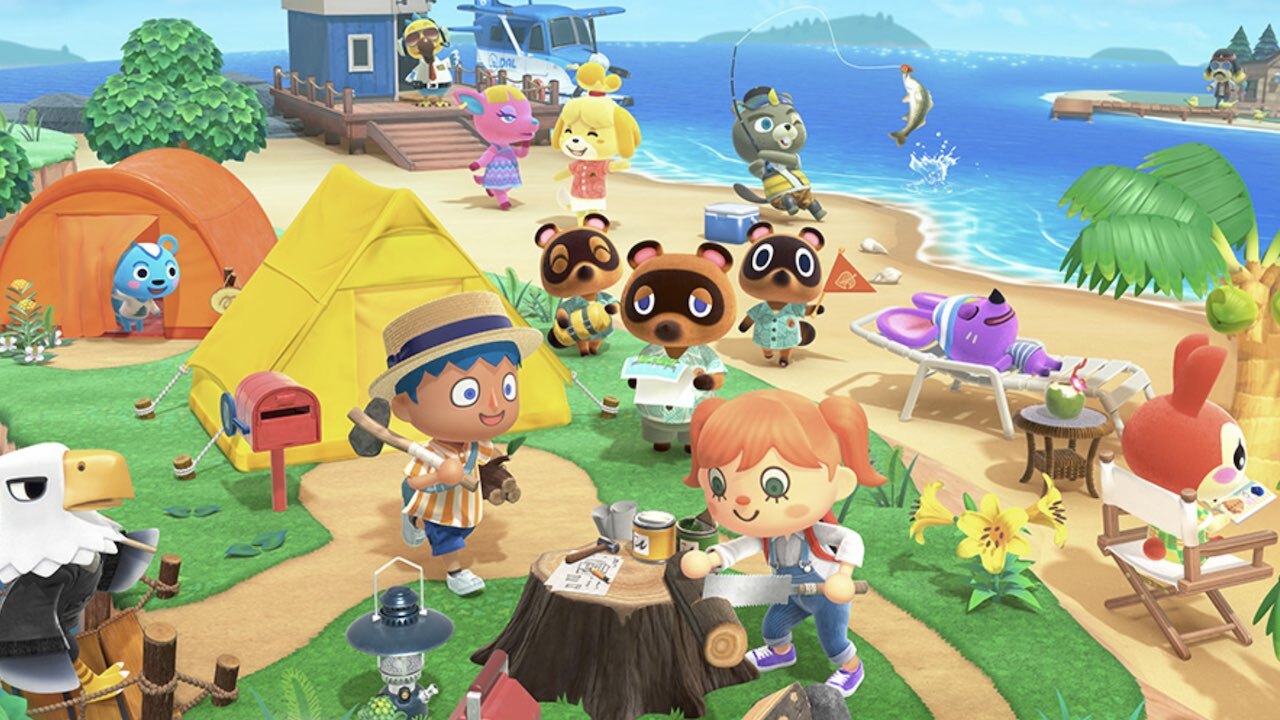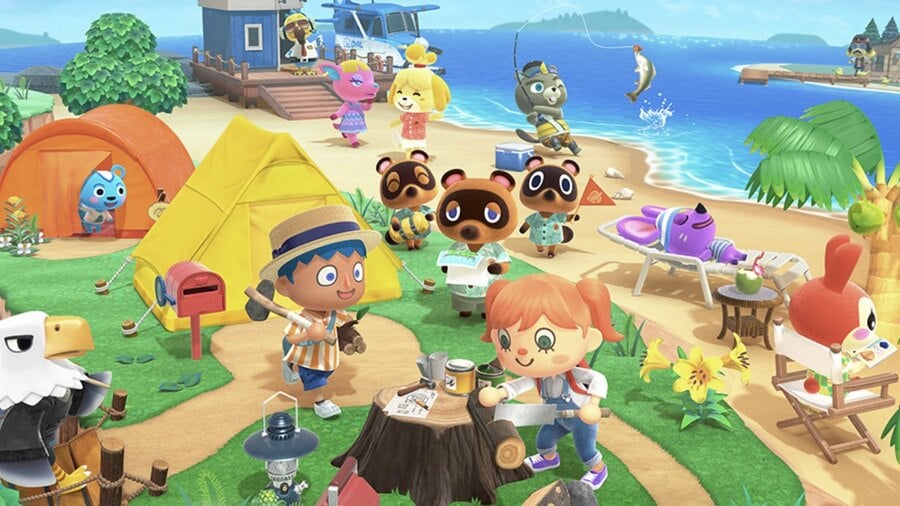 The launch of Animal Crossing: New Horizons is rapidly approaching and, reminding us of this fact beautifully, is the news that you can now pre-purchase the game from the Nintendo Switch eShop.
If you load up the store and scroll through the 'Coming Soon' section, or if you simply search for the game using the search bar, you'll now find the option to hand over your £49.99 / $59.99 and have the game ready waiting for you on launch day.
You probably don't need us to tell you, but this is the best way to purchase if the game if you're wanting to play it the moment it goes live. The Official Nintendo UK Store is also offering digital codes for the game alongside physical bonuses at no extra cost, or you could always opt to go physical.
Remember, if you have any Nintendo Switch game vouchers, you'll also be able to use these towards a digital purchase.
Feeling the hype? Will you be pre-purchasing the game immediately? Let us know in the comments.