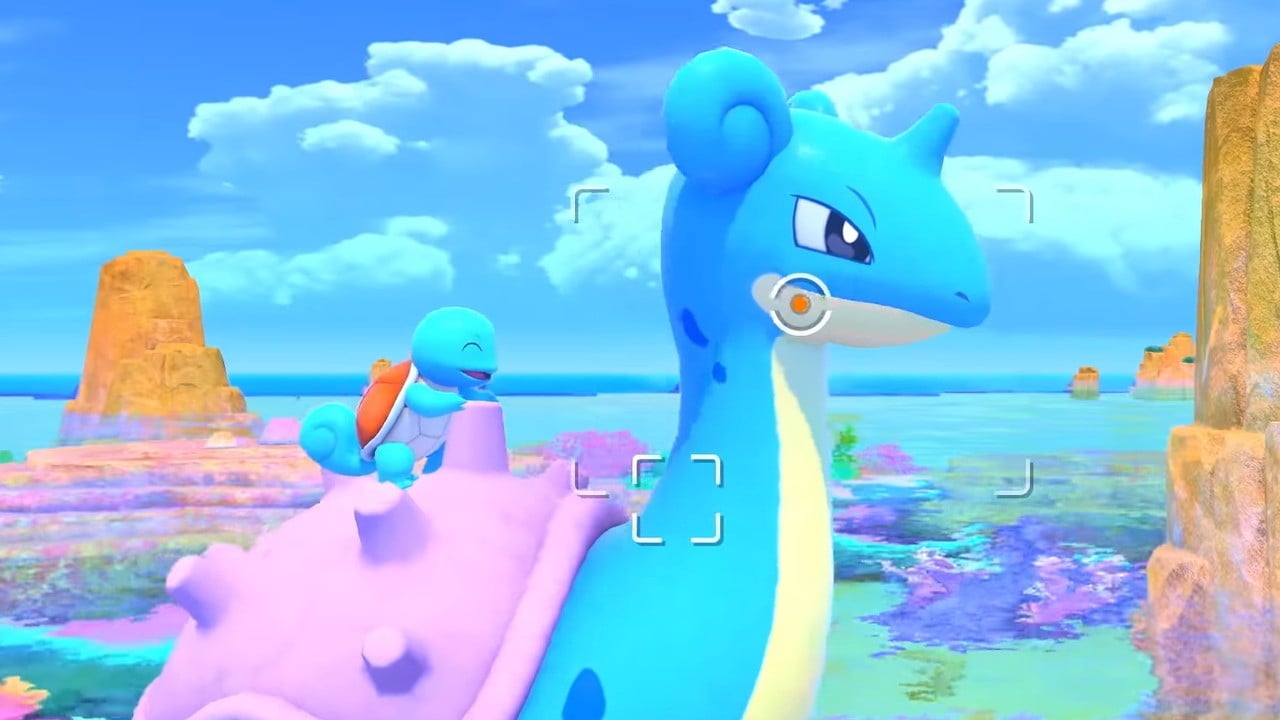 Because Bamco is working on it, of course
The highlight of the recent Pokémon Presentation was easily the reveal of New Pokémon Snap for the Nintendo Switch. Fans have been requesting a follow-up of sorts for the past 20 years now and it's finally happening.
Since the announcement, though, many trainers have pointed out how different it looks (in terms of visuals) to the current generation of mainline games – Pokémon Sword and Shield. So why is this? Well, one of the main reasons – as you may have noticed during the reveal trailer – is because it's being developed by Bandai Namco Studios.
As noted by Polygon, New Pokémon Snap isn't being made by Game Freak – which is no surprise, as it doesn't typically handle spin-offs. As you probably already know, Bamco has helped out Nintendo with projects like Super Smash Bros. Ultimate and previously developed Pokkén Tournament for arcade, Wii U and Switch. That game in-particular looked great.
Some Pokémon fans are so taken by the beauty of the New Pokémon Snap they are now wanting Bandai Namco to handle the main series. What do you think – is this what you expected next-generation Pokémon games to look like before the reveal of the current-gen? Is this what you imagined a sequel to Snap to look like? Share your thoughts down below.
---
Further reading:
[source polygon.com]