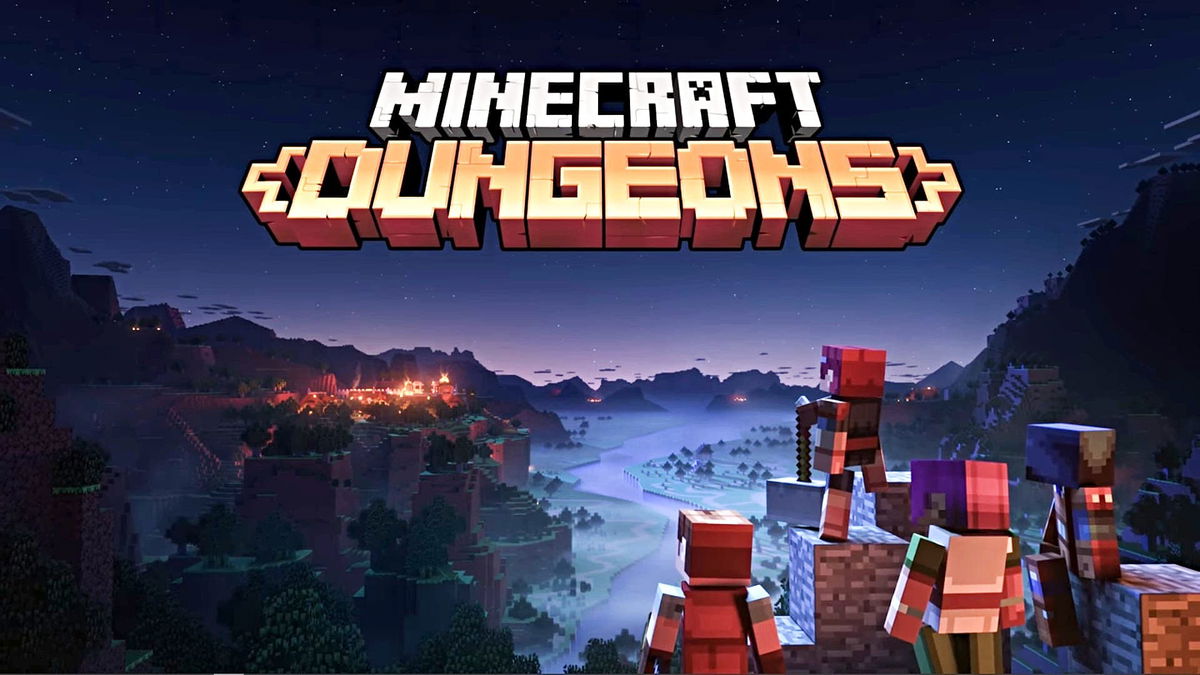 As fans all over the world wait to get their hands on the new Minecraft, let's take a look at what the game is all about. Minecraft Dungeons is a low-key Diablo at best. The gameplay is fast and smooth, it's almost like slicing through butter.
BasicallyIDoWrk had early access to the game, and they dropped a video on their channel, highlighting what's in store. Watch the video below.
The light-action RPG has a simple narrative. You enter a dungeon, tackle all your enemies/monsters, loot, and make it out alive to go to the next level. Minecraft Dungeons is all about exploring, upgrading, and killing the ancient monsters. What could be more fun than this?
The game has a big map to explore; you won't be out of space while escaping during a bout. There are secret chests and an array of weapons that include bows, hammers, sickles, axes, and unique swords.
Much like many other RPG's, Dungeons hosts a blacksmith that gives you random gears according to your level. The weapons and armor your character dons decide what your role will be, which is a refreshment considering most RPG's have designated roles for every character.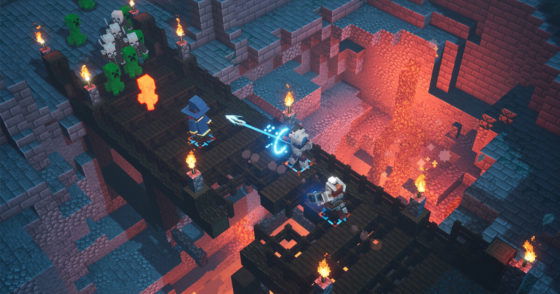 The Creepy Crypts inside each level offers something unique to the gameplay. Multiplayer offers some unlimited fun along with your friends, and you get a limited number of tries at each level.
The game is short, and levels do seem repetitive, but there aren't any real shortcomings. There are many unexpected twists and turns in the game, so keeping an eye out will keep your character alive. The game is a refreshment from all the high-intense games. You can raise the stakes by merely adjusting the difficulty levels if you want to plunge deep in.
How to get your hands on Minecraft Dungeons
Minecraft Dungeons is all set to release today, May 26, 2020. It will be available on multiple platforms, namely Windows, PS4, XBOX, and Nintendo Switch. Players can get the game pass if you do not want to miss out on the blocky aesthetic game.
Now answering the vital question. Minecraft Dungeons will not be free. Users will have to pay $18.35 to get their hands on the game. Even if you own the original Minecraft, the pay is no exception.
For some healthy addictive fun, you can start playing the Minecraft Dungeons later today. Gamers, gear up.