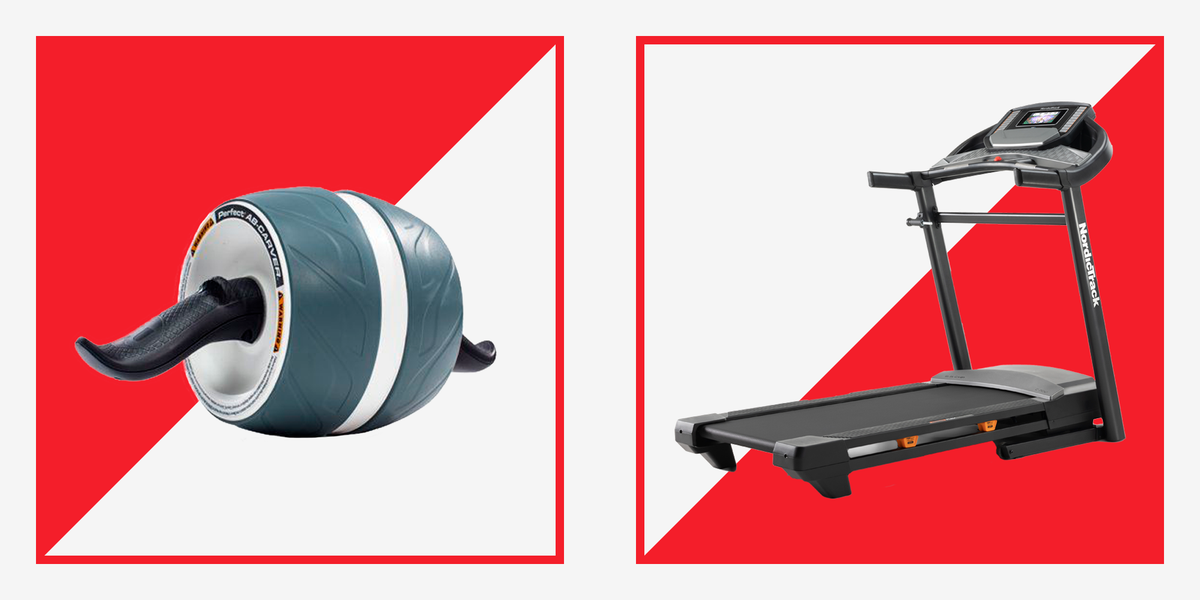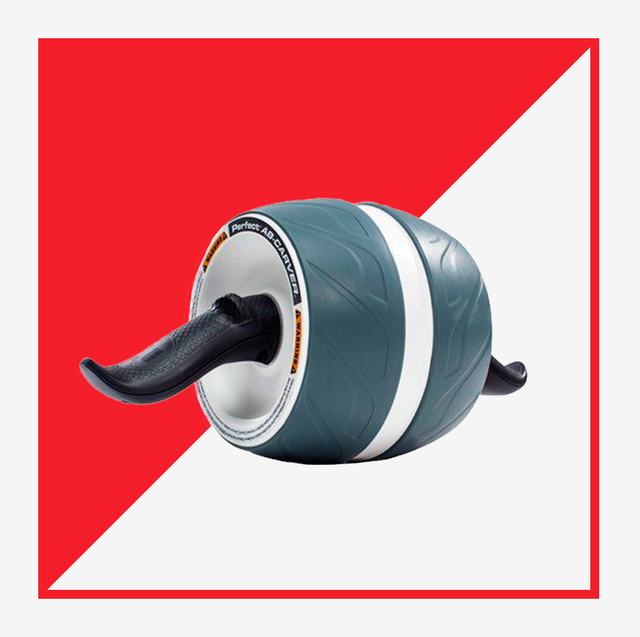 Walmart
Want to add a home gym to your space? Look no further. Right now, Walmart is slashing the prices of a bunch of at-home workout equipment. Whether you want to add an exercise mat or medicine ball to your small apartment or deck out your home with a large treadmill or stationary bike, Walmart has something for every setup. And thanks to this latest sale, you can add a gym to your home, without completely killing your budget.
To get started, we're sharing some of our favorite home gym equipment deals from this Walmart sale. Turns out, a tricked-out home gym is just a few clicks away.
Perfect Fitness Ab Carver Roller
walmart.com
$29.99
$26.99
Though this gear might look simple, it's designed to help define the muscles in your arms and abdominals. Translation? Your one purchase away from your beach bod. 
SPRI Superband Resistance Band
walmart.com
$67.89
$14.97-$45.26
Take your squats, lunges, and leg rises up a few notches with SPRI's resistance bands. 
Bowflex Home Gym
walmart.com
$999.00
$799.00
Want a piece of equipment that can do it all? Bowflex's Home Gym boasts over 50 gym-worthy workouts. 
Best Choice Products 96 Sq. ft. Puzzle Exercise Mat
walmart.com
$132.99
$69.99
Turn any floor into a makeshift gym with this exercise mat. Its puzzle-like construction makes it compatible with virtually every room layout. 
ProGear Ultra Strength 800lb Weight Capacity Power Rack Cage
walmart.com
$209.00
$169.00
This cage can withstand up to 800 pounds of weight, making it ideal for pull-ups and shoulder presses alike. 
Perfect Fitness Resistance Bands
walmart.com
$14.86
$9.00
Speaking of resistance bands, this option from Perfect Fitness comes with hand grips so you can add some extra weights to your upper body routine.
Lifeline First Aid Non-Bounce 10-Pound Exercise Slam Ball
walmart.com
$29.76
$25.34
Not only can this ball help improve your strength, stability, and balance, but its grip-friendly texture also makes it an easy addition to your next workout. 
Gold's Gym Cycle Trainer 300 Ci Upright Exercise Bike
walmart.com
$197.46
$157.68
Get your heart pumping with this stationary bike from Gold's Gym. You can even pick up an iFit membership for an extra fee to take your spinning session to the next level with targeted exercises. 
NordicTrack C 700 Folding Treadmill
walmart.com
$899
$579
Start your day on the right foot (literally) with NordicTrack's treadmill. This model can fold up when idle, making it the perfect buy for a small space.
Shop more Walmart sales with slickdeals.