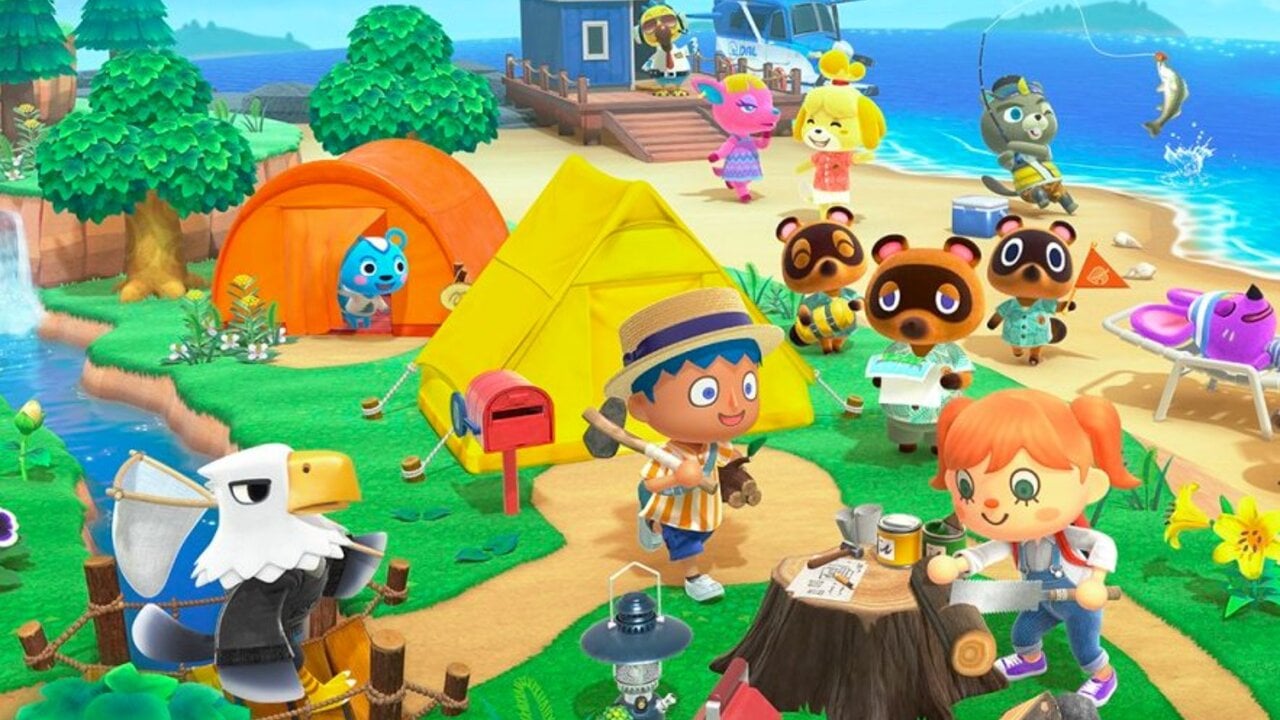 As we get closer to the release of Animal Crossing: New Horizons, more pre-order bonuses for the anticipated release are being announced. In an attempt to work out which is the best deal for you, our American-based video producer Zion Grassl has decided to rank each one.
The above video covers every Animal Crossing: New Horizon pre-order we could find. There are pre-order incentives in the UK, Japan, the US, and a few other regions. Some of these items include tote bags, mugs, hand towels, and even a digital clock.
Have you pre-ordered Animal Crossing; New Horizons? Are you getting of the pre-order bonuses on this list? Leave a comment down below.