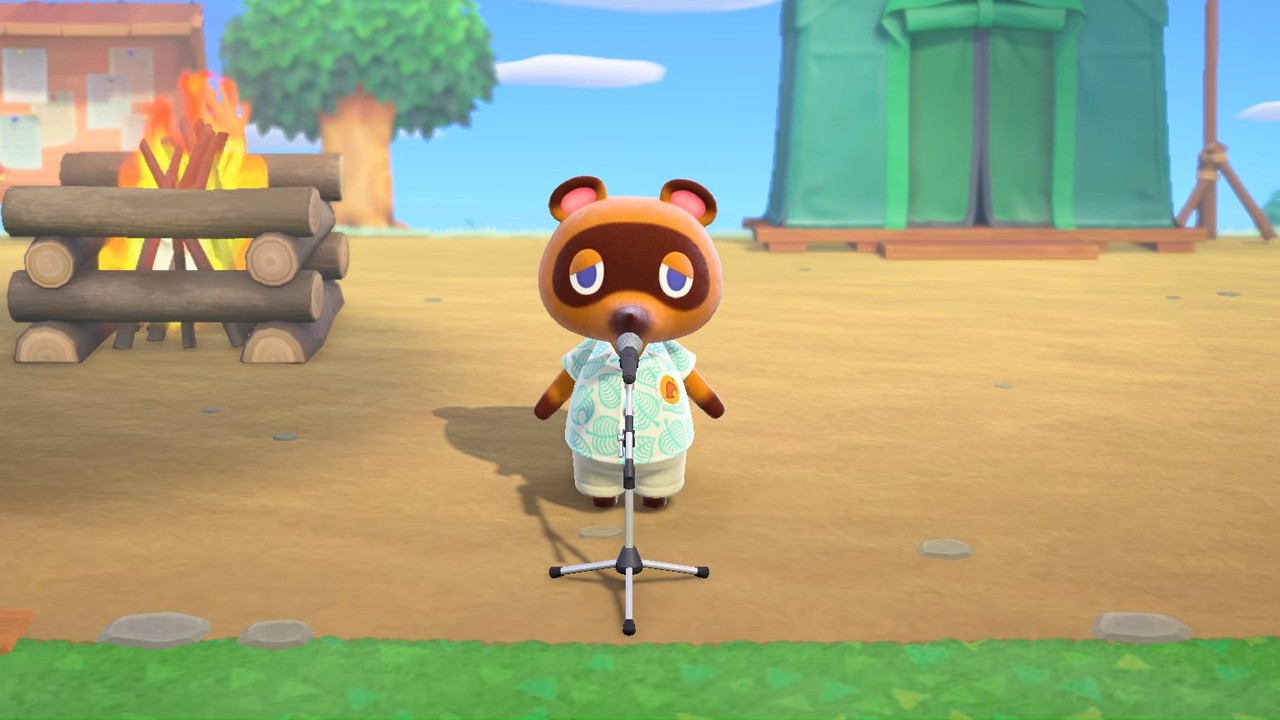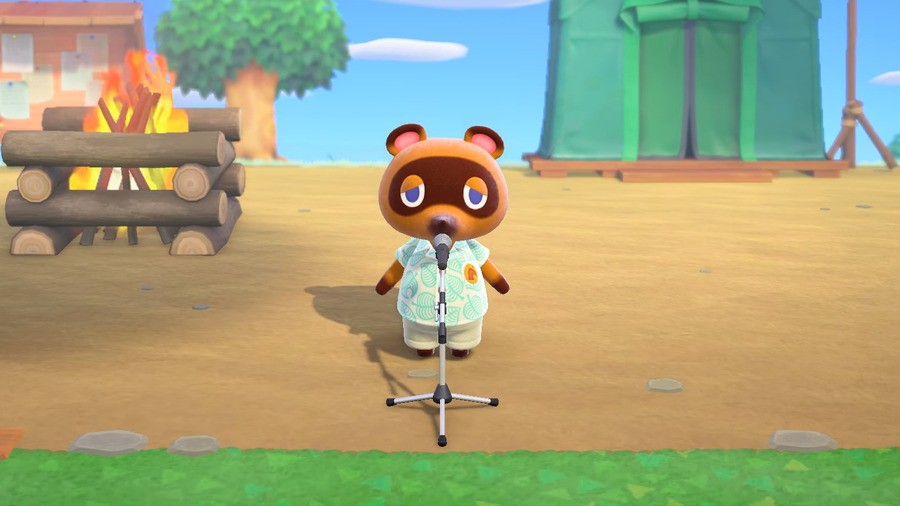 This week, after waiting for months on end, we've been overloaded with new information and details about the upcoming and highly anticipated Switch release, Animal Crossing: New Horizons. As you might have already guessed, we're incredibly excited and so is our American-based video producer Zion Grassl.
To fill time between now and the release of the game, he's prepared an in-depth breakdown of the latest presentation and it's now available for your viewing pleasure. As stated in the title, this video highlights 20 details you might have missed. We're talking about some serious fine detail analysis – like the ability to craft an ocarina. Did you know that?
Animal Crossing; New Horizons arrives next month on 20th March. You can pre-order and pre-load the game right now from the Switch eShop and even redeem the game with one of your Nintendo vouchers. If you would like to see how our senior video producer Alex Olney reacted, you can view the video he uploaded earlier this week.
Did you learn anything new from the above video? Did you see something yourself worth mentioning that we didn't highlight here? Leave a comment down below.