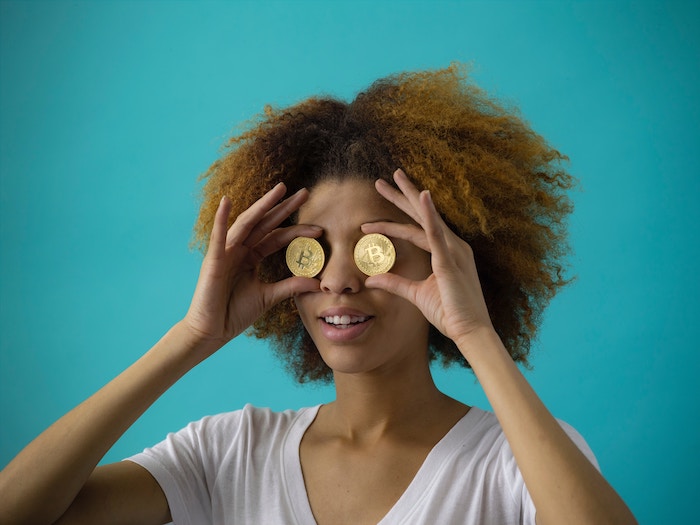 The US Marshals, the agency tasked with the management of criminal assets, should have held onto the bitcoin they've seized. According to security company CEO Jameson Lopp's US Marshals Bitcoin Auction realtime schadenfreude tracker the weak hands at the federal law enforcement agency have resulted in missing $1.7 billion in potential gains.
From Decrypt:
Of course, the true value could be far higher. Some 50,000 Bitcoin seized from the original Silk Road was auctioned off in June 2014. Sold at the height of the Bitcoin market, in 2017, that'd be worth $1 billion alone.

It's impossible to work out the real value of lost gains: there are too many factors at play, and the final auction hasn't even happened yet. Last week, the US Government announced an intention to auction off over 4,000, worth around $40 million.
Photo by Thought Catalog on Unsplash