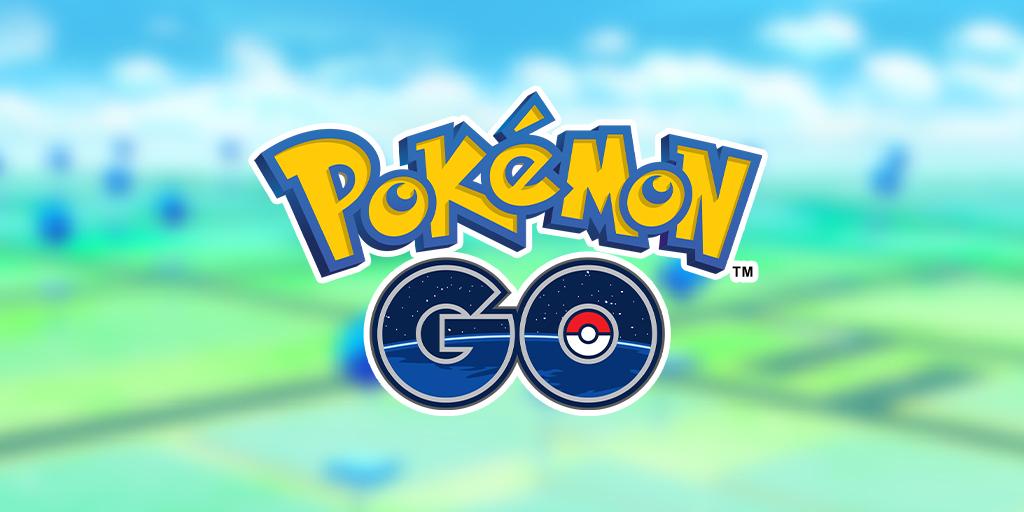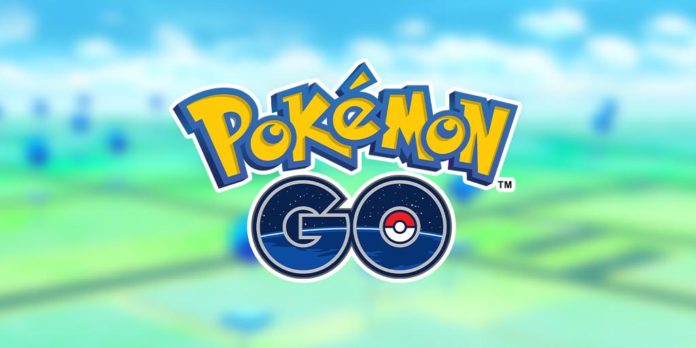 Trainers, a new Pokémon Spotlight Hour takes place today from 6 p.m. to 7 p.m. in your local time zone and features increased Pokémon spawns, rather than a specific Pokémon. Weird? A bit, but let's remind ourselves that Spotlight Hours are experimental events, still being tweaked and adjusted on a weekly basis.
Historically, the past two Spotlight Hours featured Onix and Spoink, with Spoink Spotlight Hour getting more praise from the player base for greatly increased spawns and just the right amount of featured Pokémon.
Initial (New Zealand) reports on today's Spotlight Hour paint a mixed picture:
Weather boosted spawns seem to be increased.
No definitive featured Pokémon. Not clear if this is intentional, or a misstep from Niantic's end.
Some early reports mentioned Koffing and Tentacool, but again, nothing conclusive, especially given the increased number of spawns.
The Japanese Pokémon GO Twitter account confirmed the event timing, but it was the in-game notification that confirmed the increased spawn messaging:
トレーナーの皆さん!「スポットライトアワー」は日本時間の本日18時から19時に開催です。
👤👤👤 pic.twitter.com/6cDExDdtOZ

— Pokémon GO Japan (@PokemonGOAppJP) February 18, 2020