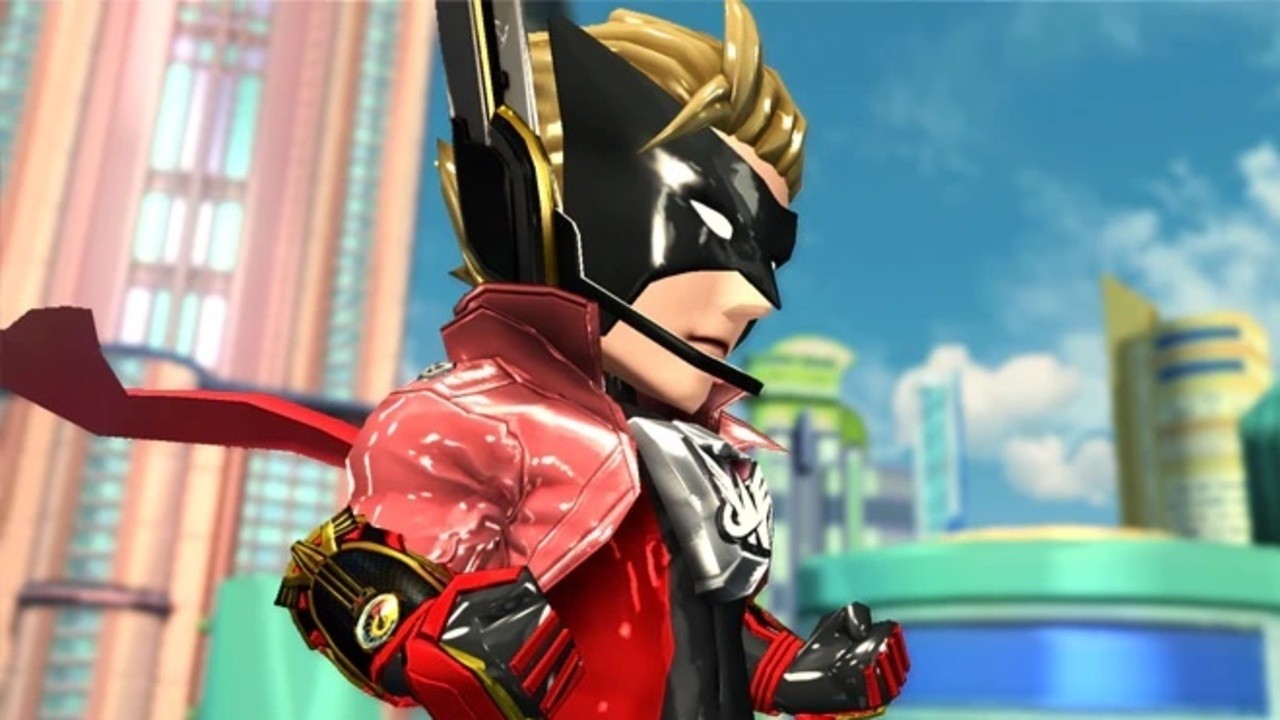 Time attack and first mission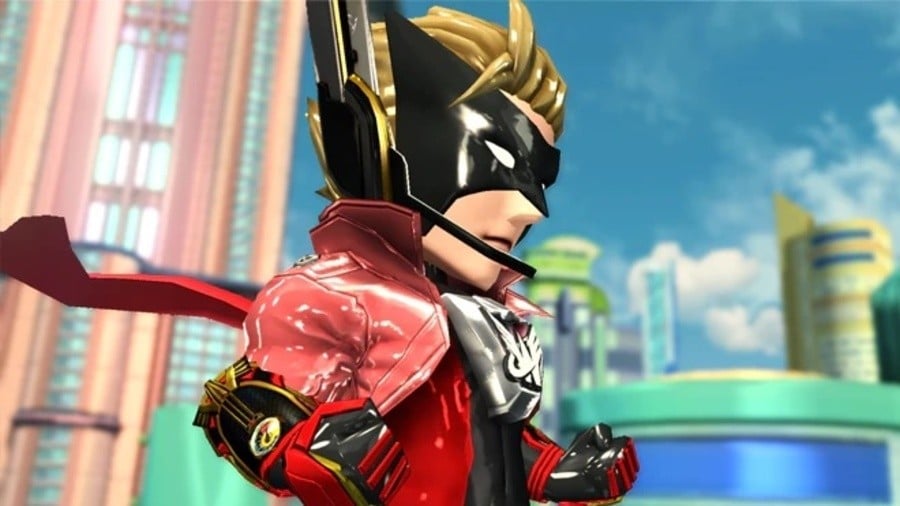 At the time of writing, the Kickstarter campaign for a remastered version of The Wonderful 101 has now been backed by more than 12,000 people. Platinum has already followed this up by taking to Twitter and thanking everyone for the tremendous amount of support.
Now that the stretch goals for all platforms have been reached, Platinum has launched a few more. The first is a "Time Attack" mode which will be unlocked at the $1 million mark, and a brand new side-scrolling adventure titled "Luka's First Mission" – starring the young hero – will also be given the greenlight if the campaign hits $1.5 million. Take a look below:
Although the remaster will receive additional modes, during an interview at the Tokyo Game Show last September, director Hideki Kamiya apparently said there wouldn't be any new heroes or gameplay content. Here's how Polygon explained it:
While there won't be new heroes or gameplay content, Kamiya said that Platinum wants to add new modes to The Wonderful 101: Remastered. The addition of new modes is dependent on the game's stretch goals.
Have you backed the remastered version of The Wonderful 101 yet? What do you think of these stretch goals? Tell us below.
[via gonintendo.com]