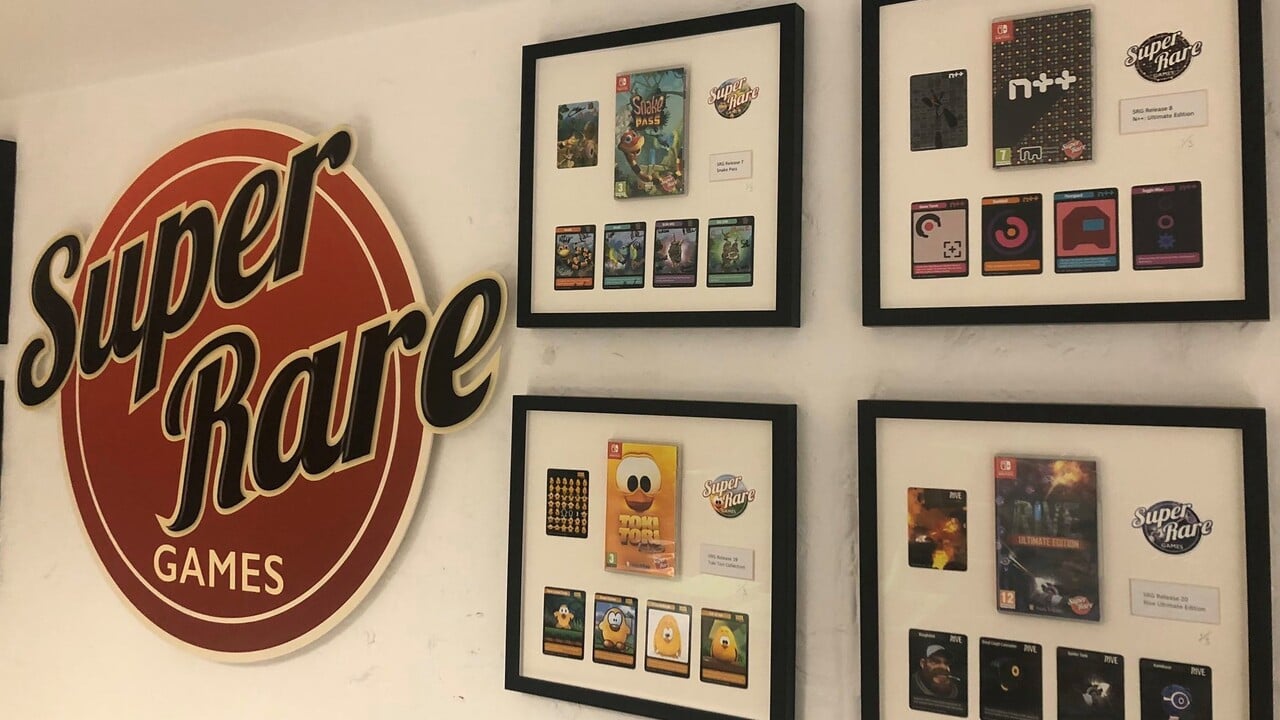 "Something completely separate from what we are doing"
It has been nearly two years since Super Rare Games arrived on the limited print physical scene and in that time it has put out a large number of Switch games on those deliciously bitter little cartridges.
In an upcoming interview with Nintendo Life, company overseer George Perkins reveals that Super Rare – far from slowing down – has plenty more lined up for Nintendo's console beyond its current lineup of 26 games and the upcoming World of Goo physical release, with an impressive 18 physical games currently in different stages of production. Discussing how the company has grown in the past two years, Perkins had this to say:
Our slots have begun filling up quicker and quicker. At the moment we have 18 games lined-up already, which is crazy!
The company is devoted to giving quality indie games a physical release and the team focuses solely on Nintendo's console. Perkins goes on to reveal that Super Rare has other projects in the works besides the physical Switch releases we've seen from them until now:
We have a few secret projects in the works that really could elevate what we are doing to the next level, so hopefully we can share more in the next year about that! This would be something completely separate from what we are doing at the moment and would really diversify what we are trying to achieve as a company.
With the market for physical Switch games looking very healthy, it's only natural that companies are looking to branch out. Exactly what this means is unclear right now, but if the quality of Super Rare's products to date is reflected in whatever these 'secret projects' are, they will certainly be worth keeping an eye on in the coming year.
These quotes are taken from an upcoming interview which will be published here on Nintendo Life later in the week. In the meantime, let us know which indie games you'd like to be included in that list of 18 upcoming physical releases and what you think those secret projects could possibly be below.