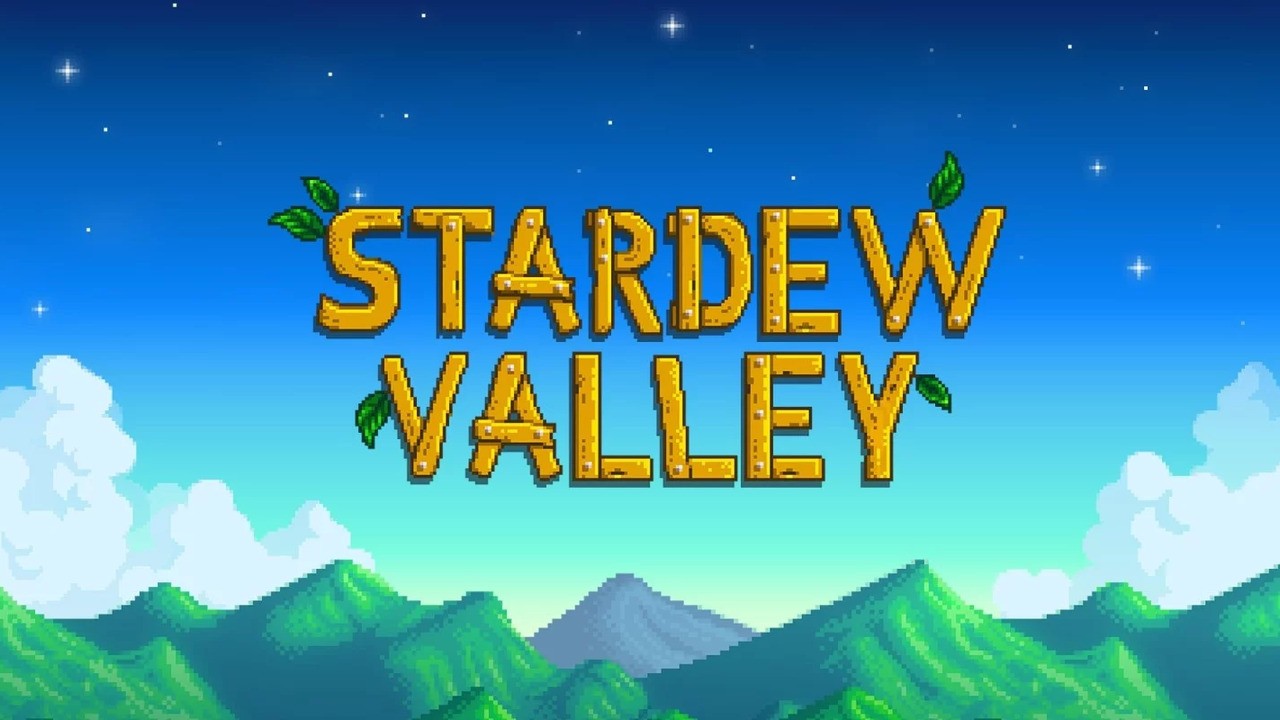 Another free content update is on the way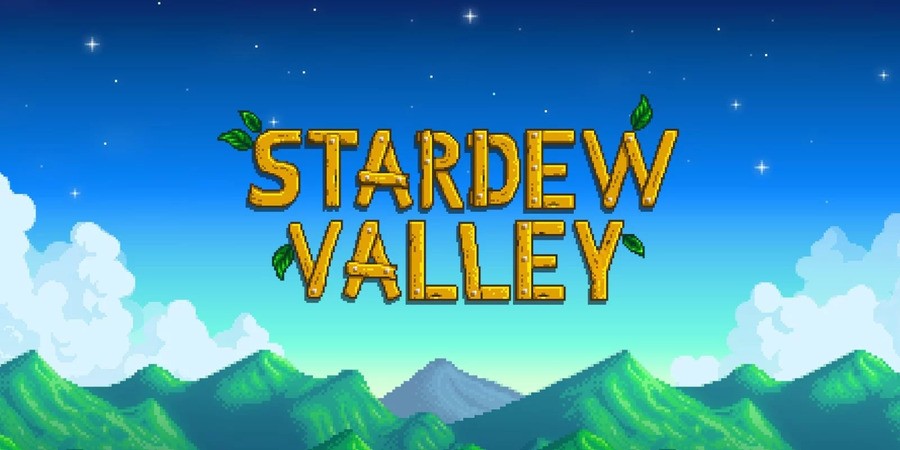 Earlier this month, Stardew Valley creator Eric "ConcernedApe" Barone revealed he was working on two new projects – with both of the titles having links to the popular farming and lifestyle simulator. That doesn't mean he's necessarily done with his original creation, though.
In a recent update over on Twitter, Barone announced another free content update was currently in development. Version 1.5 of Stardew Valley will follow on from the most recent patch which added new content to the game, quality-of-life features, bug fixes and plenty of optimisation improvements.
Barone was also asked if a split-screen mode would be added or if there were plans for DLC. He said split-screen is probably not possible due to technical reasons, and added how he had "no plans" for paid DLC but would be releasing more games in the future.
In January, the creator revealed Stardew Valley had sold over 10 million copies worldwide in four years. Although no further details were provided about the sales, the game is regularly at the top of the eShop download charts and other digital stores.
[via twitter.com]