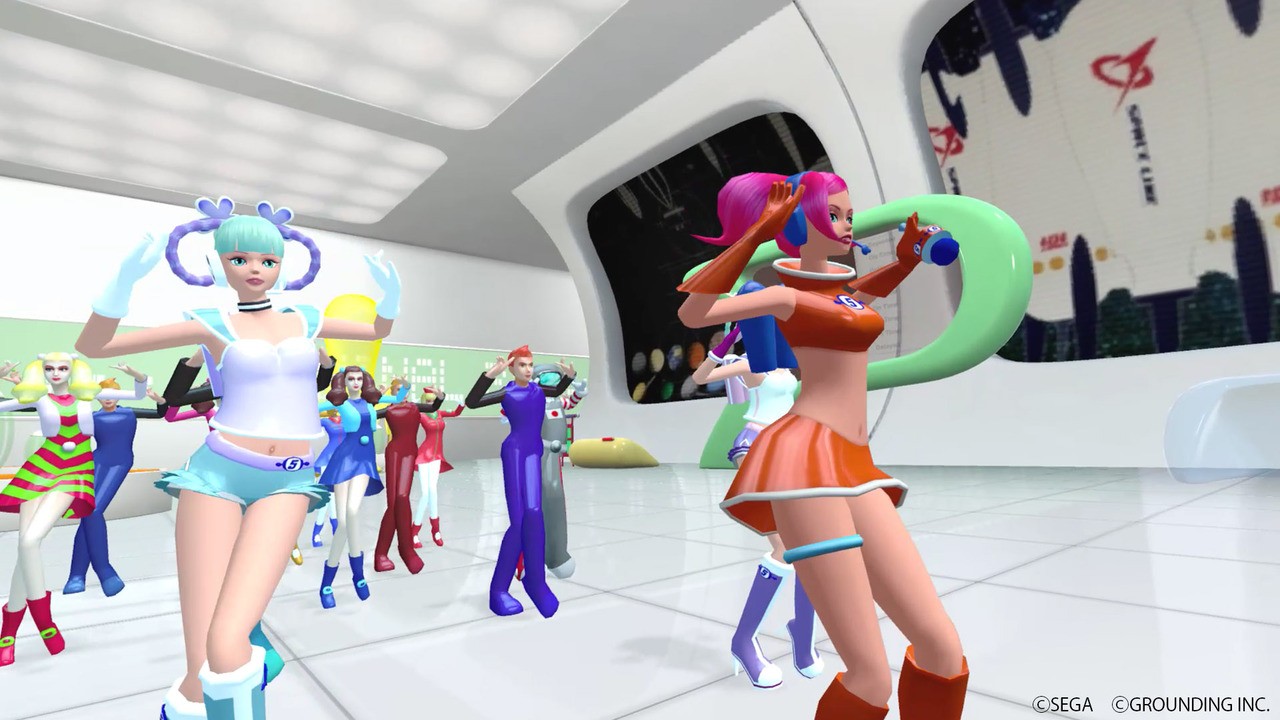 Space Channel 5 VR: Kinda Funky News Flash, to give its full name, finally has a release date on PlayStation VR. It's arriving in just a couple of weeks time, giving you the chance to boogie the night away starting 25th February 2020. It's shaping up to be a faithful reimagining of the SEGA Dreamcast classic that'll have you pulling all sorts of shapes and moves across a number of modes.
The short trailer above makes the game out to be a whole bunch of weird and wonderful fun for anyone looking to shine on the dancefloor, complete with an arcade mode and Trial Dance — a mode made up of 100 dances which are just as much about exercise as they are endurance. You'll even be able to track the number of calories you've burnt during gameplay.
The game is only two weeks away at the time of writing, so will you be picking this PSVR game up as a late February treat? Show us your moves in the comments below.
[via twitter.com]