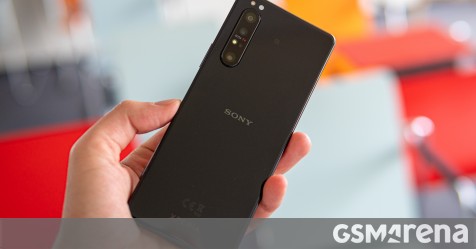 The rumors and hastily uploaded pre-order pages were all right. Sony's Xperia 1 II is priced at $1,199 in the US, and €1,199 in the Eurozone.
The company has announced that pre-orders will officially start in the US on June 1. If you put yours in before June 28, you'll get a free pair of Sony WF-1000XM3 true wireless earbuds with active noise cancellation. The phone will ship in the US on July 24, which would be around five months after its initially scheduled announcement in late February at MWC. Do you think it's going to be worth the wait?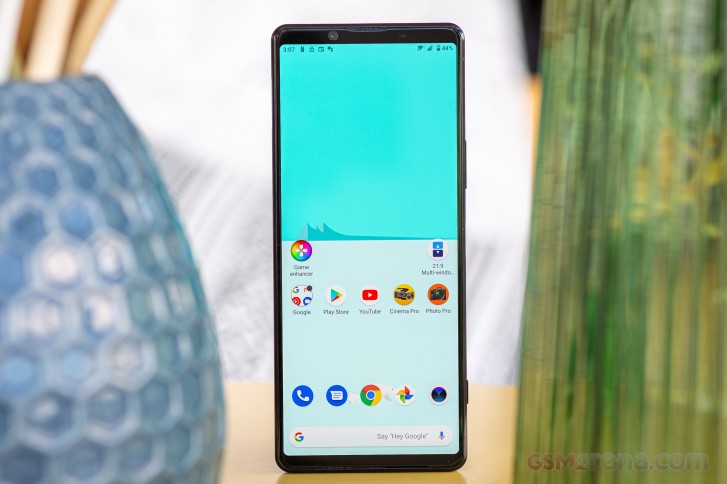 To add insult to the price injury, the Xperia 1 II will not have 5G support in the US, which puts in in the select company of a few iPhones for the prize of "most expensive 4G device at the moment".
Across the pond in Germany, the phone is already listed by Mobilcom-Debitel, with a shipping estimate of "week of June 15". That is a whole lot quicker than in the US, for sure. The Xperia 1 II is already available in Japan since last Friday through au by KDDI. It should land at docomo soon.