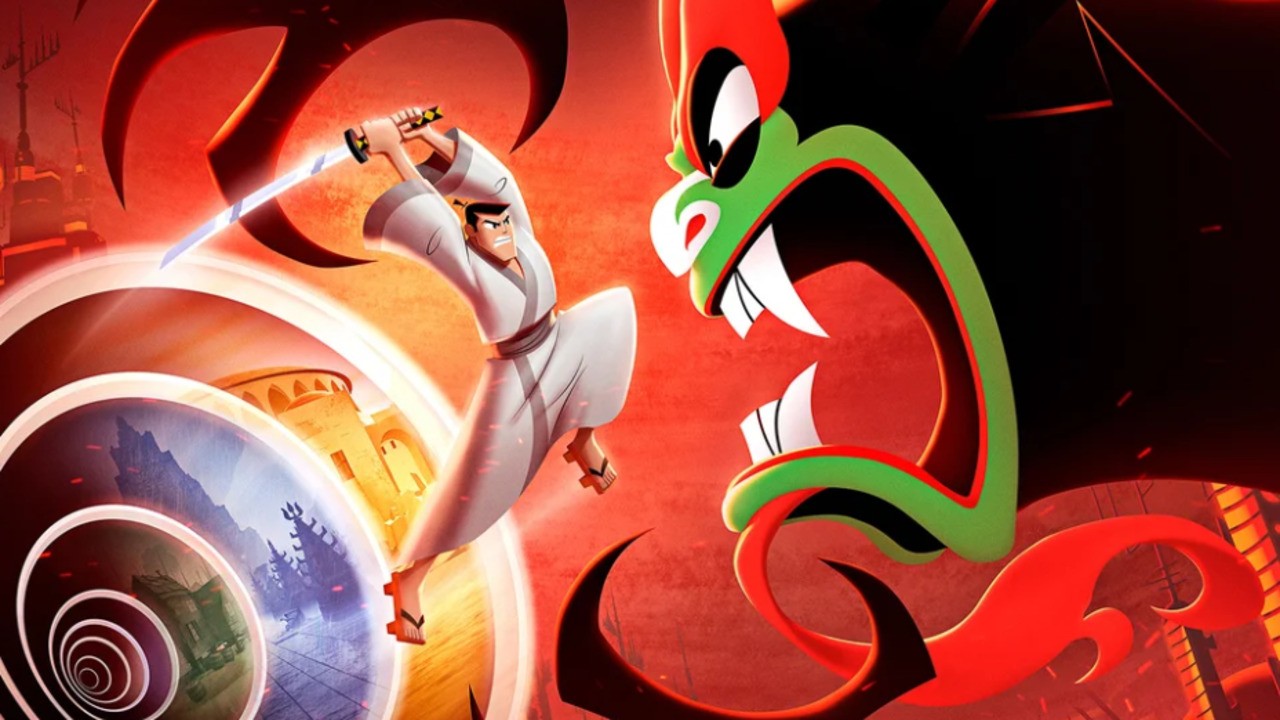 "It's not over yet, samurai"
Samurai Jack is making a comeback on Nintendo Switch, Xbox One, PlayStation 4 and PC in a brand new video game, due out this summer.
Samurai Jack: Battle Through Time by Adult Swim Games and Japanese developer Soleil Games is a 3D hack-and-slash title based on the popular American animated series, and takes place before Jack's final fight with Aku – the evil entity that trapped him in alternate timelines.
As the player, it'll be your job to guide Jack through multiple different timelines to reach Aku and stop him once and for all. Throughout the game, you'll be able to wield a variety of different weapons – covering both melee and ranged attacks.
The 3D artwork retains the style of animated series and the development team behind the game is comprised of individuals who previously worked on the Ninja Gaiden and Dead or Alive series.
More details about this upcoming release will be revealed by the Samurai Jack series' creator Genndy Tartakovsky and head writer Darrick Bachman at the Adult Swim PAX East panel later this week.
[via au.ign.com]