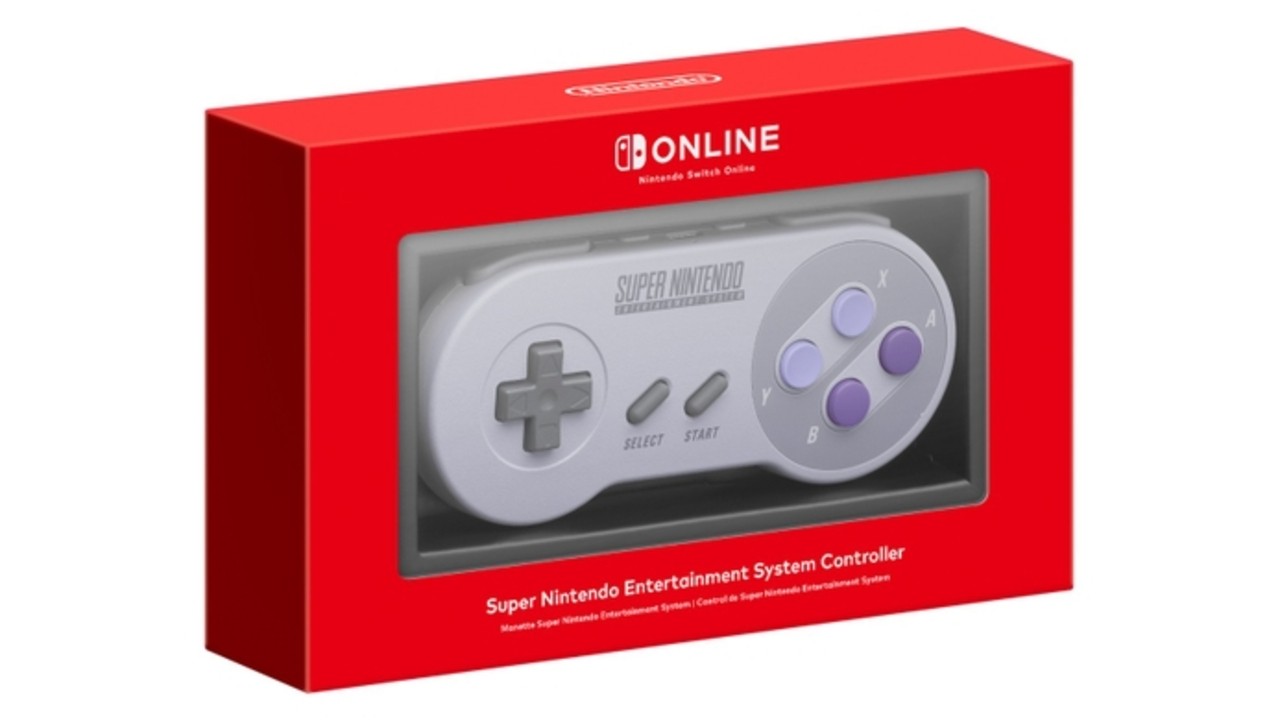 Get 'em while you still can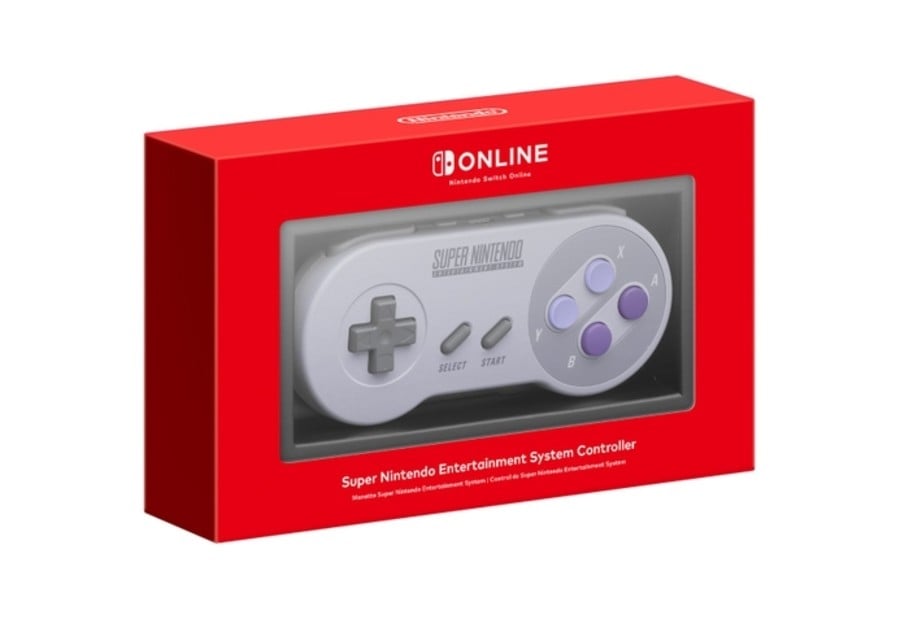 Arguably the best way to experience Nintendo's SNES library on the Switch is with one of the original controllers. Unfortunately, getting hold of one within North America in recent times has been quite tough due to ongoing demand.
Now, though, after an update last week, the wireless Super Nintendo controllers designed exclusively for the Switch are back in stock. Each one will set you back $29.99 and comes with a USB cable to recharge the controller with. You can purchase a maximum of four controllers per Nintendo account.
To be able to purchase this item, you'll need to be subscribed to Nintendo's Switch Online service and obviously be located in North America. To order one of these controllers right now, click the link below.
[via store.nintendo.com]