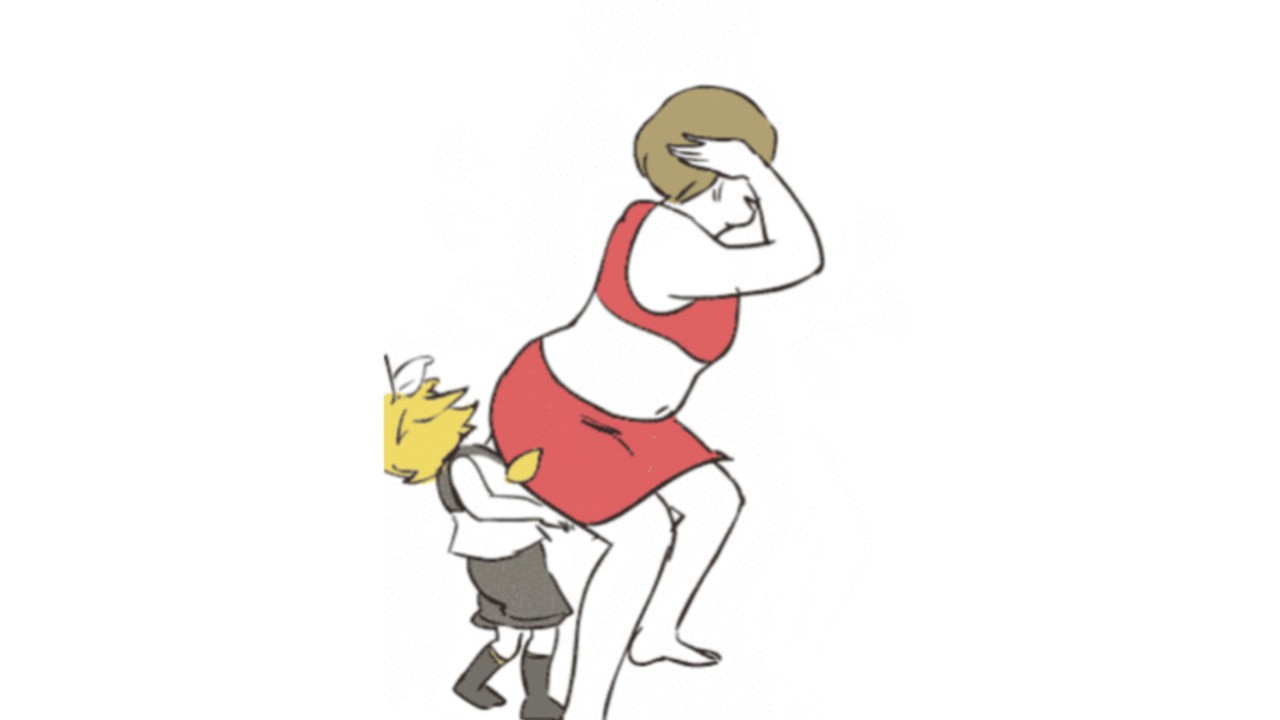 The new Pokémon transfer app, Pokémon Home, is now available to download on Switch and mobile devices. We imagine it's already housing thousands of Pokémon as players log in for the first time today, but it also contains… Well, something else.
As spotted by Kotaku, opening up the mobile app's APK uncovers a folder containing six GIFs. You'll notice that five of these GIFs are of Pikachu – which is completely understandable and, indeed, exciting – but one most definitely isn't.
So, what mystery GIF is sitting alongside Pikachu? A cute little Sobble using a Water Gun attack, perhaps? Maybe it's an animation which explains how to use one of the app's functions? Nope.
Now, your guess is as good as ours on why this is sitting in the files of Pokémon Home. We'd imagine it may well have been put in there to test that GIFs were working during development and then never removed, but perhaps someone on the team just really wanted it to be a part of the final product? If you're interested, the GIF was originally created by nippori and was based on this video:
Maybe this is what the Pokémon do inside their Poké Balls?
[via kotaku.com.au]