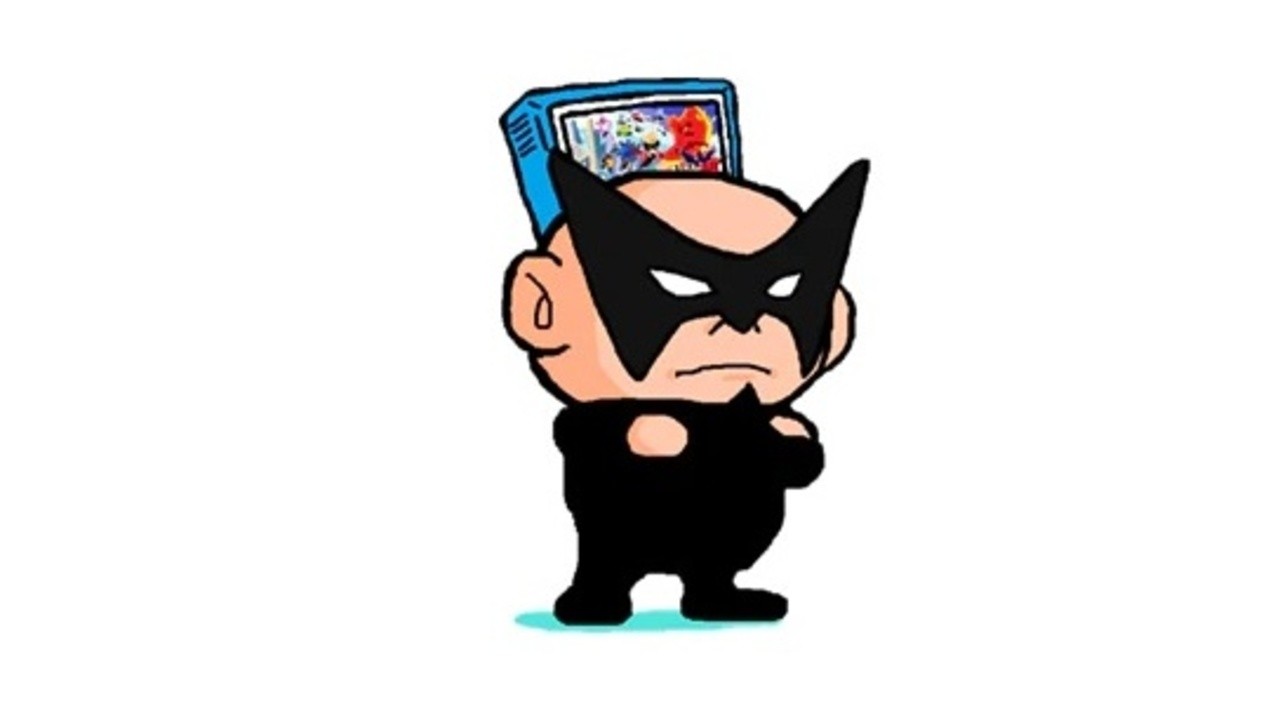 Are you insects listening?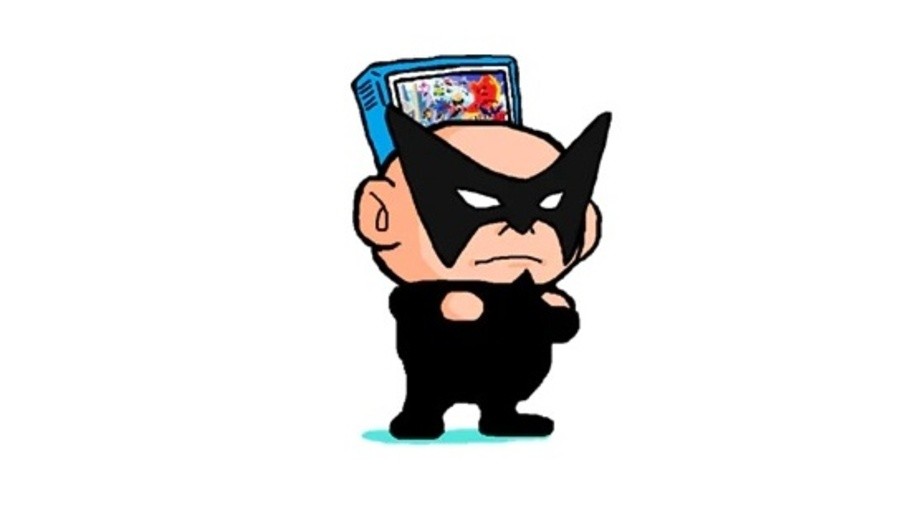 In what's possibly a Kickstarter first, you can now pay money to get blocked. If the headline wasn't enough of an idea about what's going, we're referring to the recently launched project for the remastered version of The Wonderful 101. For tiers over ¥11,000 you will get "blocked" by the TW101 director Hideki Kamiya on Twitter.
Here's how it works, and you don't even necessarily need a Twitter account:
Not everyone has had the privilege of being blocked on Twitter by the illustrious Hideki Kamiya, but that's all about to change. At a very special Kickstarter tier, Kamiya himself will tweet directed to you, and then will block you forever!
As also noted – this is an optional reward, if you do want to be able to continue viewing Hideki's tweets when you're logged in.
And if you can't afford to pay this much to get blocked, you can always head over to Hideki's Twitter account and reply to one of his tweets in English. After all, he's really sick of the "insects" that try talking to him in languages other than Japanese.

Tell us if you've been blocked by Hideki yet.
[via kickstarter.com, twitter.com]