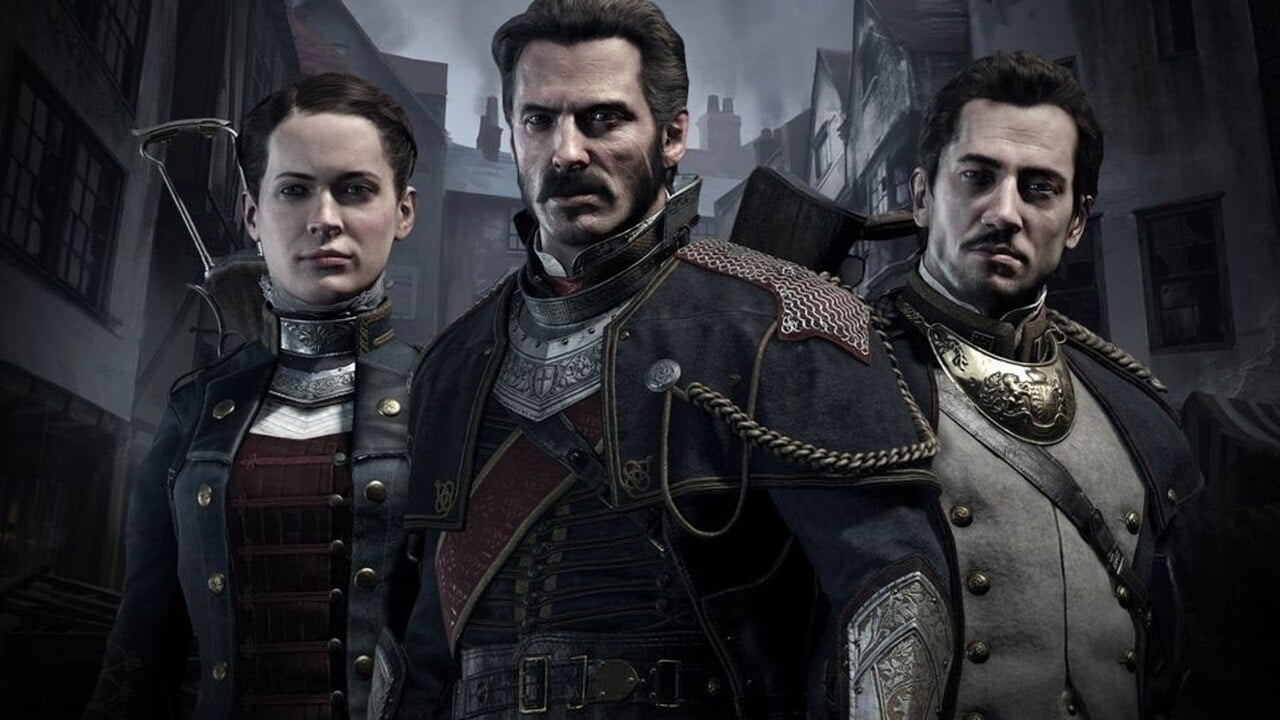 Ready at Dawn co-founder chimes in
While there's been a lot of d*ck measuring with regards to the PlayStation 5 and Xbox Series X specs taking place on social media, developers have been quietly discussing how great both consoles are. The SSD, and its lightning fast read speeds, have been a huge basis of praise among people in the industry – and now Ready at Dawn's co-founder Andrea Pessino has chimed in.
"Dollar bet: within a year from its launch gamers will fully appreciate that the PS5 is one of the most revolutionary, inspired home consoles ever designed, and will feel silly for having spent energy arguing about 'teraflops' and other similarly misunderstood specs," he wrote on Twitter, in response to the discourse that's been taking place over the past day.
Pessino was, of course, subsequently attacked by some torrid corners of the gaming community, so he elaborated: "I love and play all [consoles] and I am not tweeting on anyone's payroll. I am excited about the PS5 because I think many smart decisions were made that will enable devs to design in new ways, especially for expansive games."
It increasingly feels like the PS5 has been designed with more than just pixels in mind, as the Japanese giant aims to fundamentally change the way games are made. We've already shared some examples of this, like the removal of crawling segments which mask irritating loading screens. Of course, we're still waiting for the Japanese giant to actually show us what its device can do.
[via twitter.com, twitter.com]