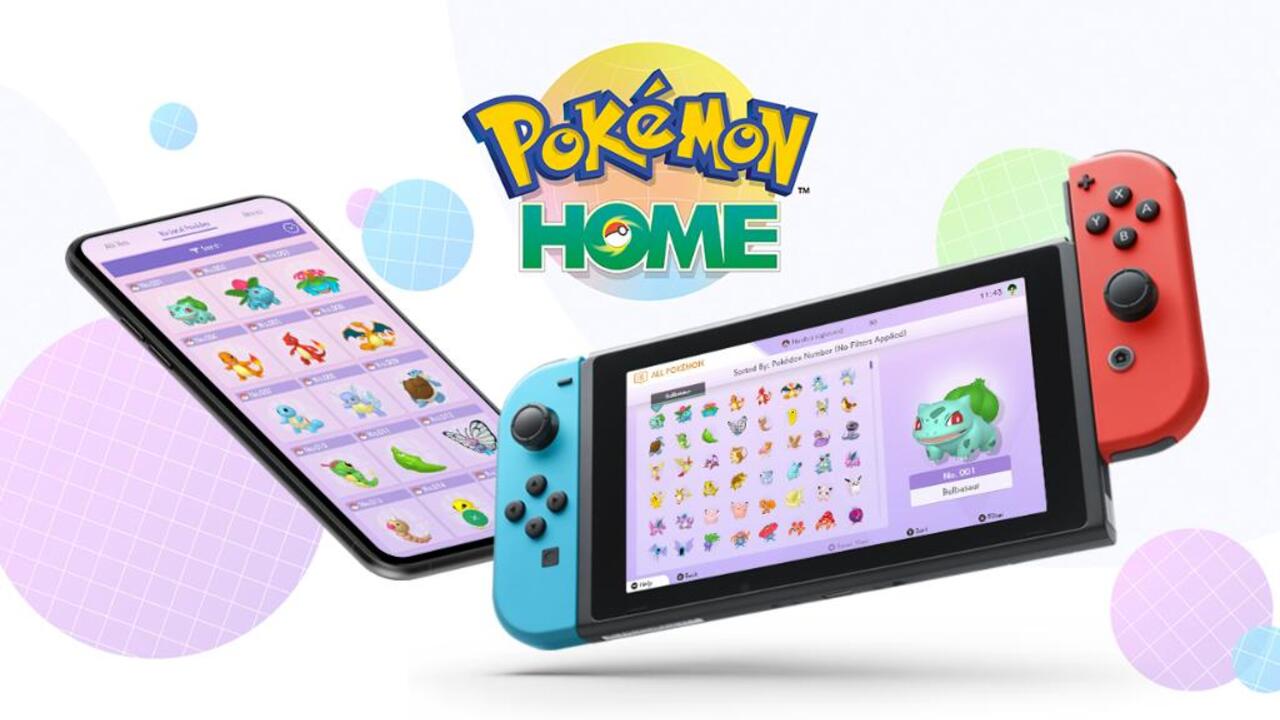 Includes a free Pikachu and Kanto starter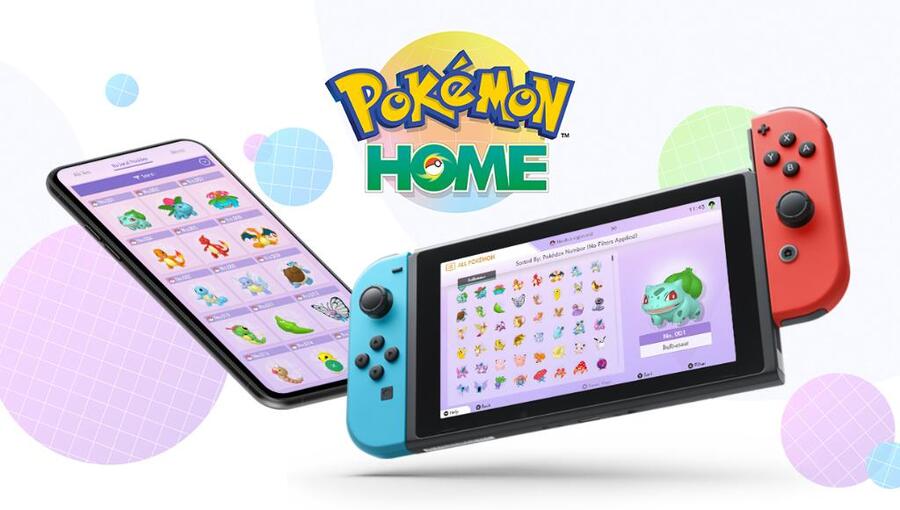 The new cloud-based service Pokémon Home is now officially live on the Nintendo Switch eShop. As previously revealed, it supports connectivity with Pokémon Sword and Shield and Pokémon: Let's Go, Pikachu! and Let's Go, Eevee!. It's also compatible with the popular mobile title, Pokémon GO.
The download itself is free and requires 707MB of storage space. There are two plans to choose from – the basic (free) plan limits you to 30 deposits, while the other is a 'Premium' subscription that costs $2.99 (or the regional equivalent) for a 30-day subscription, $4.99 for a 90-day subscription, or $15.99 for an annual subscription and allows you to deposit 6,000 Pokémon. You can also move Pokémon from the Bank with the Premium sub.
The diagram below illustrates how Pokémon can be transferred from the existing service and video games to Home:
The mobile version of Home on Android and iOS is also available. This features 'Wonder Box', 'GTS', 'Room Trade' and 'Friend Trade' features. When you boot up and log into Home, you'll get to select one of the three Kanto starters and a Pikachu will be in the storage box as well. Both of these pocket monsters are Level 5.
In addition to this, an update for Pokémon Bank has been released. Version 1.5 makes the 3DS app compatible with Home, and if you don't have a Nintendo account, you can link it via the password system.
Will you be subbing to this new cloud-based service? Comment down below.
[via home.pokemon.com]