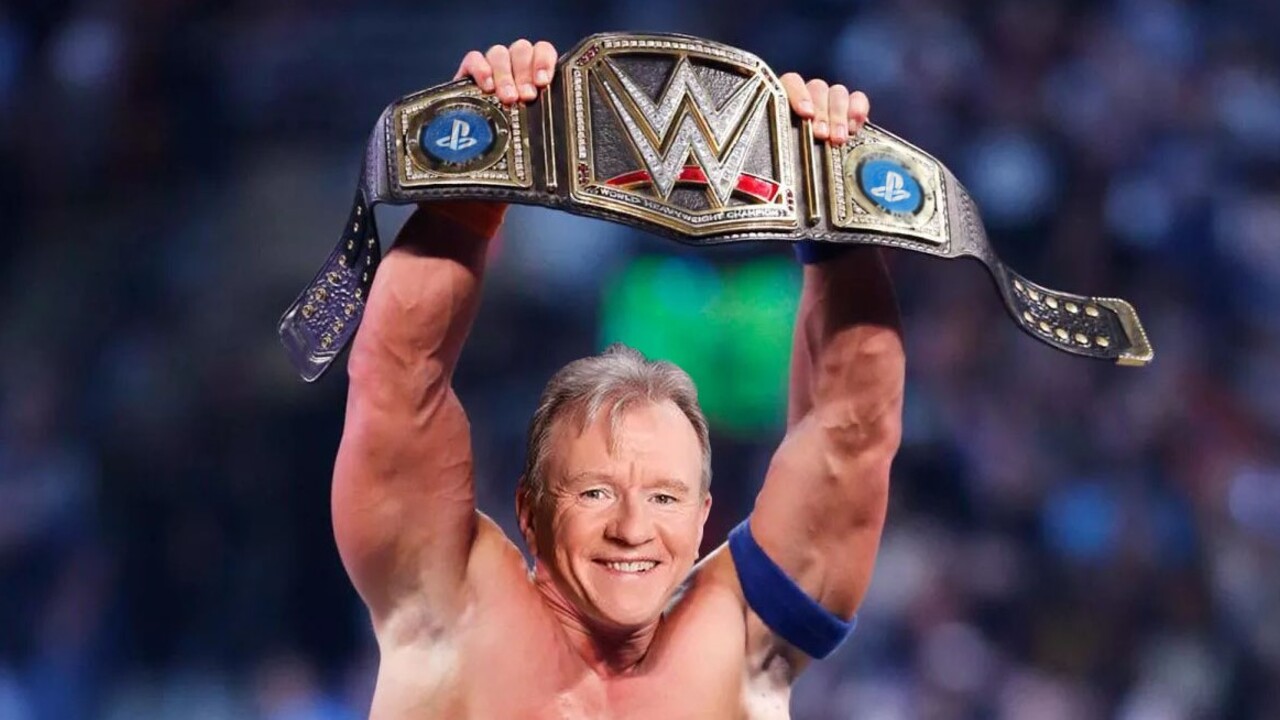 You can taste the tension in every Tweet and forum post: PlayStation fans are tired of waiting for next-gen news. While we'd expected the PlayStation 5 to be fully revealed by now – as was the case with the PS4 seven years ago – Sony has said little about its upcoming console so far this year, showcasing its logo and little else. Of course, that similar-looking symbol did go on to become the most liked gaming image in Instagram history.
Nevertheless, with Microsoft opting to release fresh information about the Xbox One X, including a handful of nifty features like Smart Delivery, it's left PlayStation faithfuls feeling frustrated.
The issue's compounded by the Japanese giant's decision to pull out of conventions like E3, although it's certainly not alone in that department. And while it's unfortunate, its planned attendance at consumer-centric shows such as PAX have been paused due to the coronavirus. Sony was never going to show the PS5 at the fan event in Boston this week, but some think the organisation is shying away from the spotlight because there are issues with its console behind closed doors.
We reckon that's unlikely, and while it is frustrating being forced to wait for further information, we suspect all will be forgiven once Sony eventually breaks its silence. The reality is that the PS5 is not scheduled to release until the end of the year, and you'll naturally know all about it at some point prior to its launch window. In the meantime, there are some huge PS4 exclusives on the way, like Final Fantasy VII Remake and The Last of Us: Part II. We're sure they'll keep you occupied.