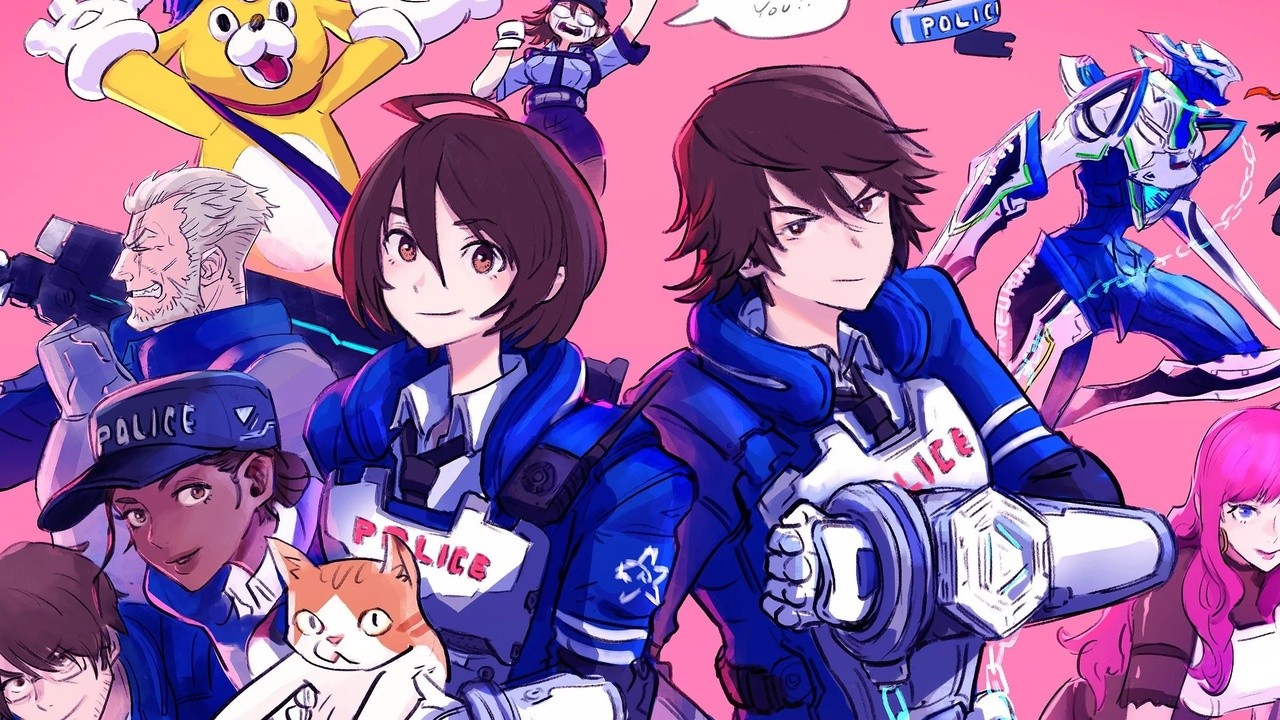 Now that a Kickstarter campaign for a remastered version of The Wonderful 101 has been officially launched, there's talk about what other Platinum-developed Nintendo exclusives could potentially be released on other platforms. One game that many people would like to play (who don't seem to own a Switch, we might add) is Astral Chain.
As you might recall, not long after its release in August last year, the game was review-bombed by disgruntled gamers who seemingly weren't happy with the title being restricted to Nintendo's hybrid platform. It's obvious a lot of Platinum fans out there would like to see this title made available on other platforms, so what are the chances of it actually happening?
During an interview with VGC recently, PlatinumGames' head Atsushi Inaba said it was "too early to say" what could happen, but did clarify it was an IP half-owned by Platinum and half-owned by Nintendo.
In the case of Astral Chain, it's an IP that's owned half by Platinum and half by Nintendo. So right now it just came out and it's too early to say.
When further pressed on the possibility of a multi-platform release, Inaba said it was ultimately Nintendo's decision, as they own the publishing rights, and explained how PlatinumGames' acquisition of The Wonderful 101 rights was an "exclusive" case.
Ultimately it's Nintendo's call, not ours. They own the publishing rights to Astral Chain so really we have no say in that matter.
The good news for Nintendo fans is that Astral Chain appears to have been a lot more successful than The Wonderful 101, which was released during the troubled Wii U generation in 2013. Not long ago, PlatinumGames' director Takahisa Taura said the company's latest Nintendo exclusive "sold above expectations" and last week it was revealed the game had sold approximately 1.03 million copies to date.
In other words, we don't think Nintendo would be as willing to let go of this exclusive in the future. What do you make of Inaba's mixed messages, though? Leave a comment below.
[via videogameschronicle.com]