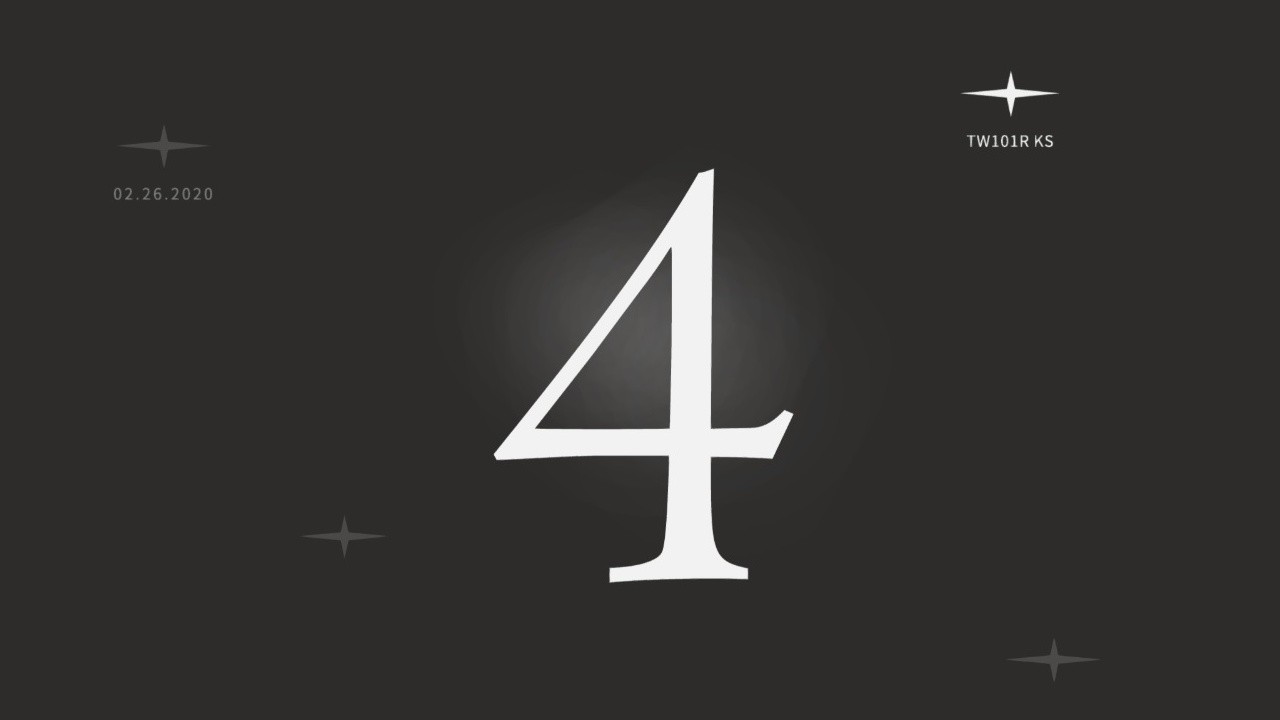 All will be revealed later this week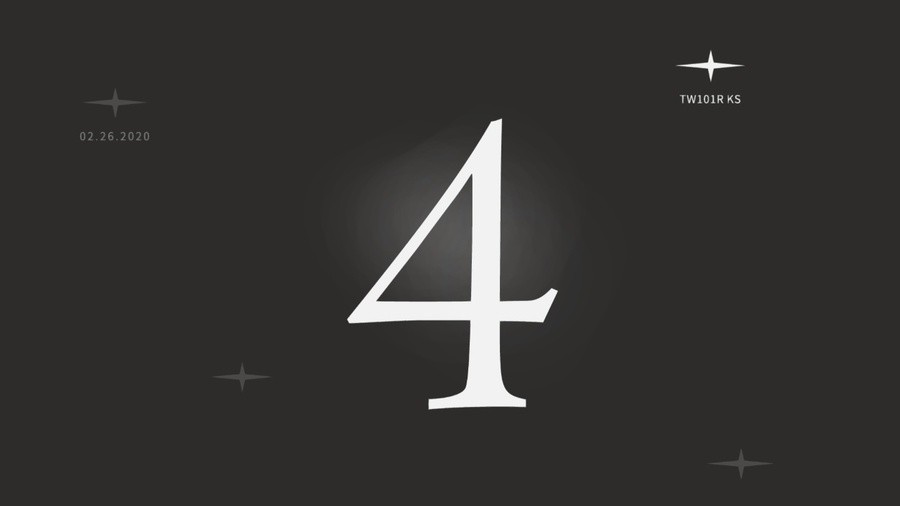 PlatinumGames' brand new website has reconfirmed the company's next big reveal. It'll be taking place later this week on 26th February and lines up with the latest issue of Famitsu. Obviously, this is the second of four surprises.
The first one was revealed at the start of this month. In case you missed it, it's a Kickstarter project for The Wonderful 101: Remastered that's since become a huge success and has already smashed most of its stretch goals.
So, what will Platinum reveal next? It's hard to say! For a number of months now, Hideki Kamiya has been telling fans how the development of Bayonetta 3 is "progressing smoothly" so perhaps we'll finally get a release date for this anticipated Switch release.
What are you expecting PlatinumGames to reveal? Share your own thoughts in the comments below.
[via gonintendo.com]