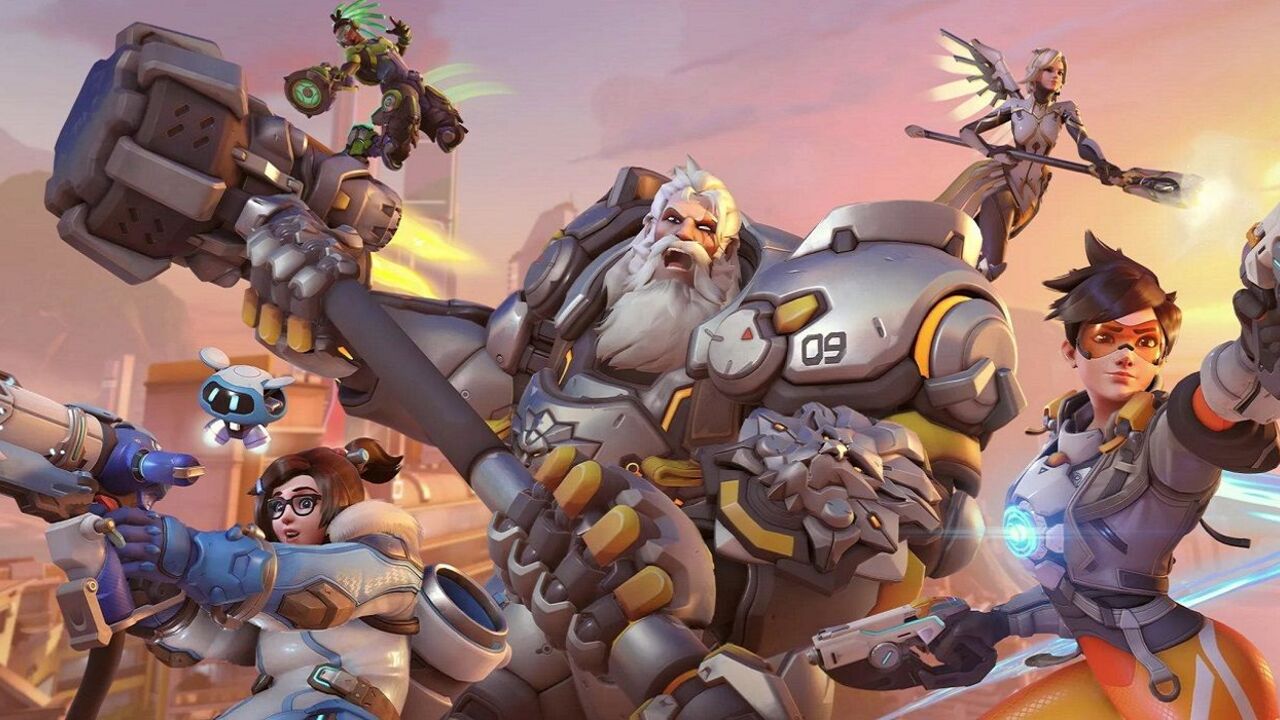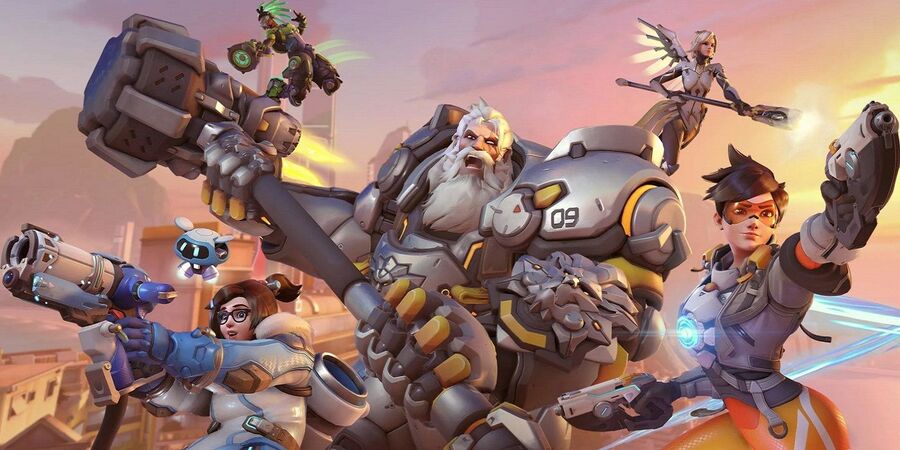 Following the success of series like Castlevania, it would seem that many video game publishers are looking for ways to leverage their catalogue of IP in the realm of streaming TV shows – and Blizzard appears to be the next in line.
Thanks to the LinkedIn profile of Nick van Dyk – co-president of Activision-Blizzard Studios – we can expect to see shows based on both Overwatch and Diablo in the not-too-distant future.
As part of his profile, van Dyk describes one of his roles as:
…executive producer of Diablo, a TV adaptation of Blizzard Entertainment's IP, rendered in anime style. The show is currently in pre-production for distribution worldwide through Netflix.
This isn't a confirmed project at the time of writing, but with Diablo 4 on the way, it would make for ideal timing. Elsewhere on his profile, van Dyk says that he has "developed and sold an animated series based [on] Blizzard's Overwatch franchise," but doesn't mention a distributor for that project, which suggests it isn't as well-developed as the Diablo series.
Would you be keen to see either of these properties turned into full series? Let us know with a comment.
[via kotaku.co.uk]