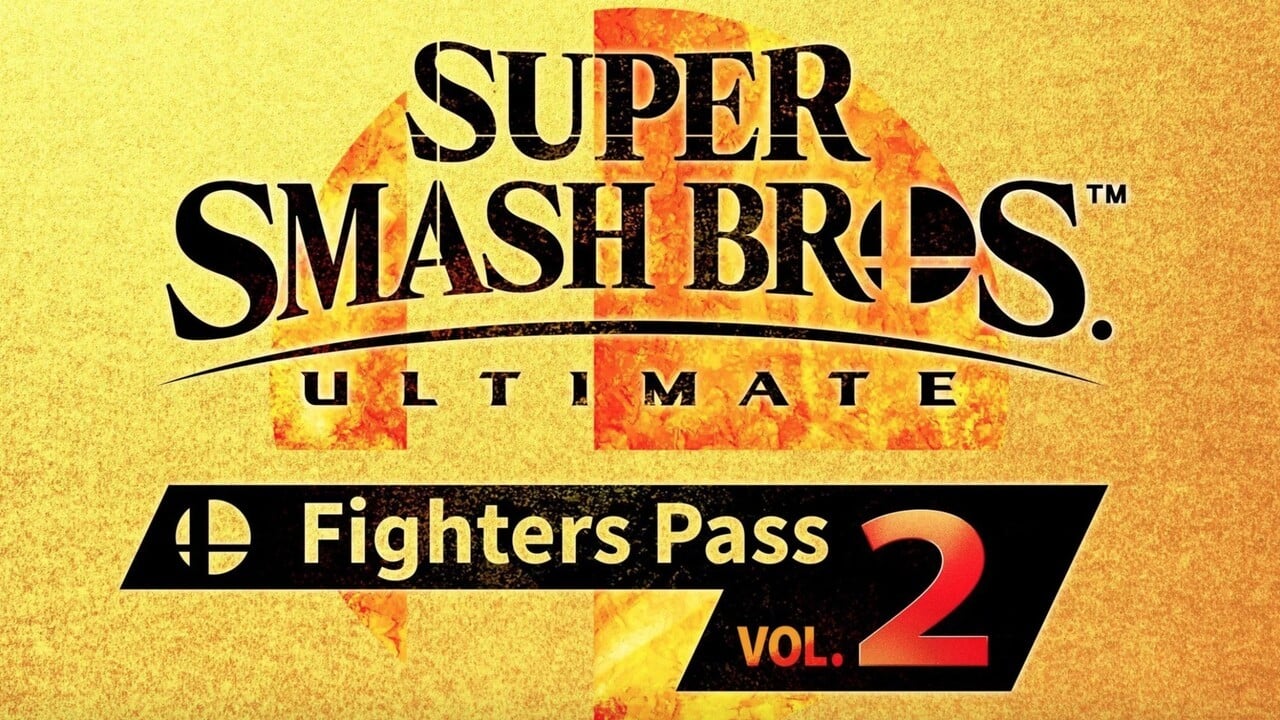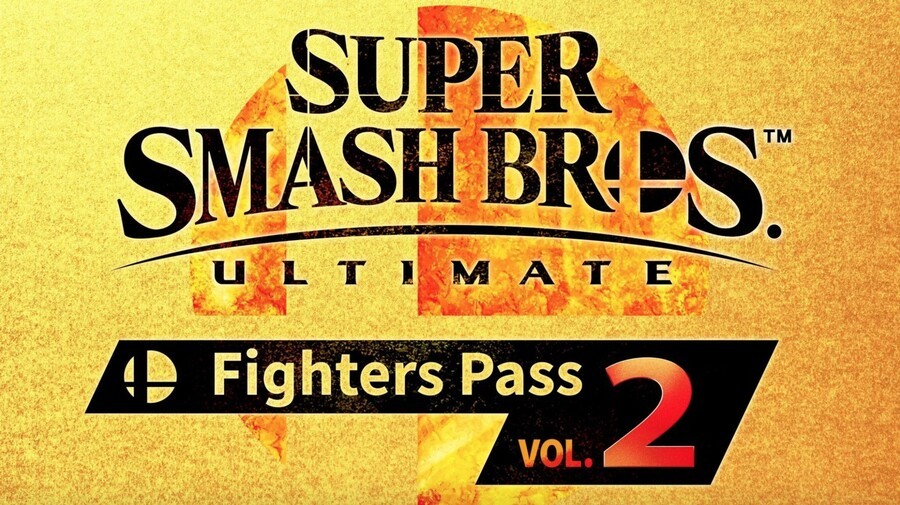 The latest Famitsu column written by Super Smash Bros. series director Masahiro Sakurai has leaked online, with early tidbits revealing a number of details about the future of the series.
With thanks to translations by @PushDustIn, we can see that the six additional fighters planned to release in the form of Super Smash Bros. Ultimate's Fighters Pass 2 are the final characters scheduled to arrive in the game. No other DLC plans are currently in the works.
In further translations, Sakurai notes that he and Nintendo are not currently planning any future entries in the Super Smash Bros. series, so it is unclear how (and if) the franchise will continue beyond the upcoming Fighters Pass. Sakurai 'plans to give his all' with the development of these final six characters, and says that he wants to keep working 'to make other people happy'.
It's hard to imagine a world without Smash, so you'd think the series will continue in one way or another after Ultimate is complete. In the meantime, remember that a celebration of '90s gaming is taking place within the game this weekend.
[via twitter.com]