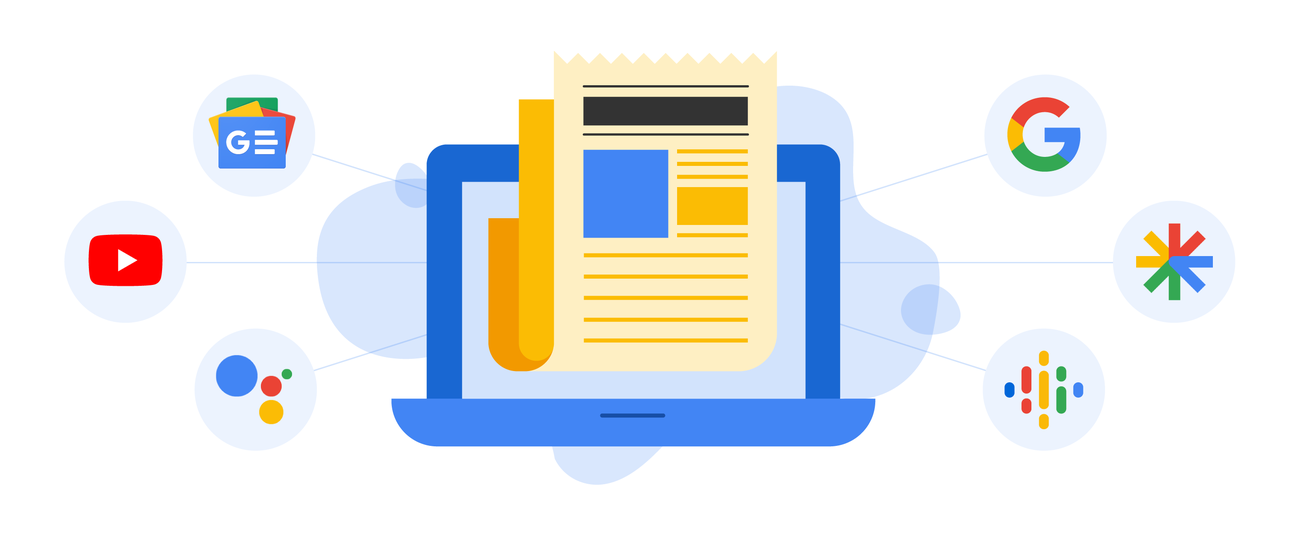 Accelerating product ideas in Asia Pacific
Over the last few months, we worked with seven publishers in Asia Pacific through our GNI Design Accelerator Program to test fresh product ideas for news. We began working with India Today to engage Indic language-speaking audiences, thought through youth engagement with Singapore Press Holdings, and brainstormed ways of empowering citizen decision making with Frontier Myanmar ahead of the 2020 Myanmar elections. Over the next few months, we'll work with each organization to bring these ideas to life.
New technologies to support storytelling
We partnered with Cosmopolitan to launch a fun, interactive way of watching the Netflix TV show "You" Season Two. Viewers can get behind-the-scenes info, trivia, photos, and Google Trends data as the show unfolds. This new experience creates an entertaining way for Cosmo to keep their audience engaged.  
Technology can help grow audiences in other ways. We recently partnered with Polis at the London School of Economics and Political Science to release a global report highlighting how artificial intelligence can transform journalism. We're building on that work with new guidelines to help newsrooms approach using artificial intelligence for the first time.
Media literacy is more important than ever—and that's a fact!
We teamed up with First Draft and the International Fact-Checking Network to co-host the second annual Trusted Media Summit in Singapore. The weeklong event brought together 275 industry experts involved in fact-checking and fighting misinformation in Asia Pacific. We discussed new fact-checking technologies, ways of connecting trustworthy media to readers, and strategies to improve media literacy.
The Stanford Higher Education Group developed a new Civic Online Reasoning curriculum for our media literacy partner MediaWise, whose goal is to teach teens the difference between fact and fiction online. These digital literacy lessons are available to teachers for free. 
That's a wrap for December. Stay tuned for more as we head into 2020.