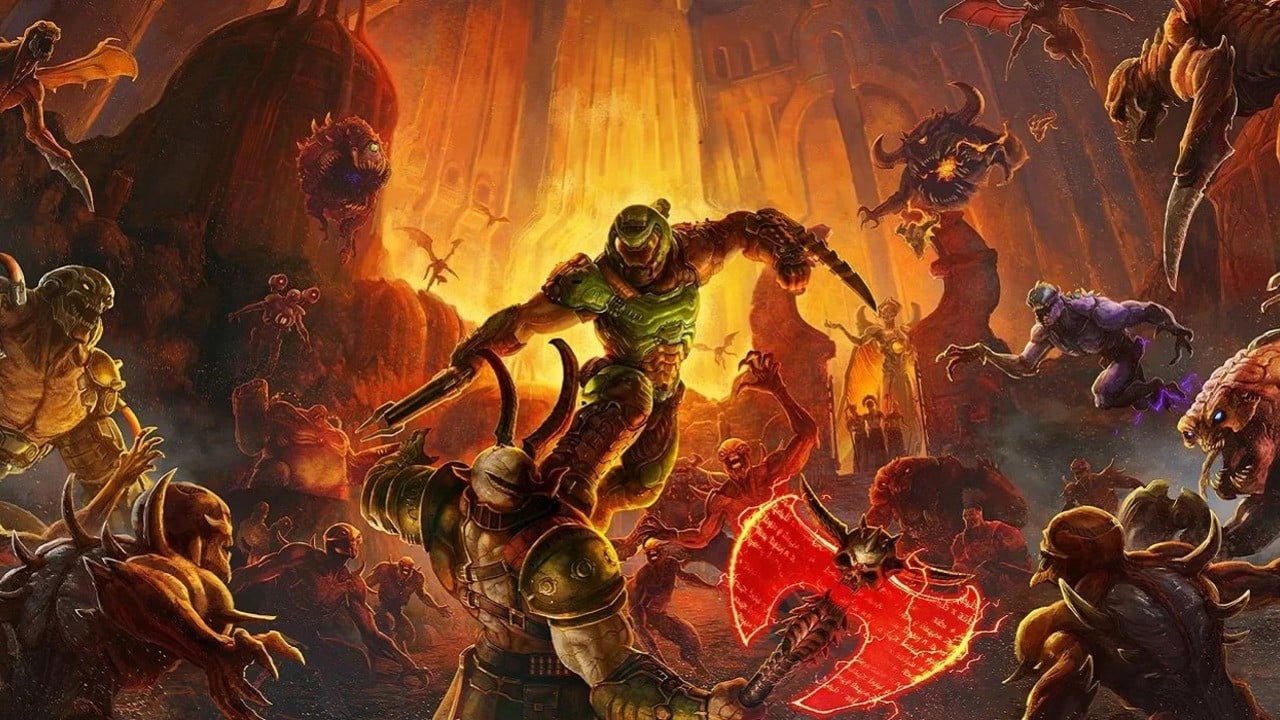 "masters of the platform, and they're proving it again"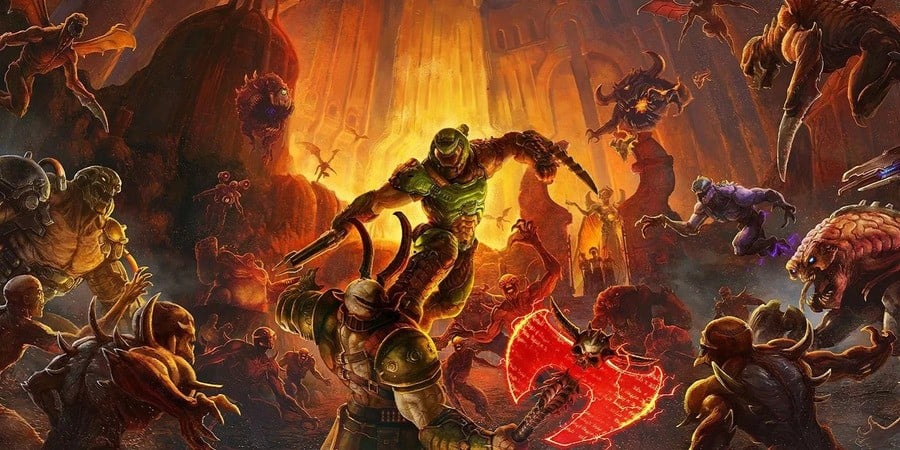 As we all know, DOOM Eternal on the Switch will not be launched on 20th March alongside the Xbox One, PlayStation 4 and PC version. The port specialist at Panic Button needs more time to refine it and id Software's Marty Statton has reassured DOOM fans waiting for the game to arrive on this particular platform that it won't be a "huge" delay.
Now, speaking to US Gamer at PAX East this weekend, Stratton says the port is progressing at a steady pace and while a release date hasn't been discussed yet, he did say how he was "stunned" when he tried it out a week ago:
We really haven't talked about dates or anything—I can say that I played it about a week ago, and I am stunned. Our partner on that, Panic Button, I've referred to them many times as masters of the platform, and they're proving it again. I really think it's gonna surprise people[…] I see it all the time in the comments, when we release a video: 'Can't wait to play it on Switch, can't wait to play it on Switch.' I think people are going to love it.
Statton reiterated his comments from the previous month, saying how the development team "want to do the right job with it" in order for it to be the "highest quality" possible. Visuals and performance aren't the only focus, either – with Panic Button calling on "a whole team of UI artists" to ensure the game works on the small screen;
Menus, UI, the dossier—a lot of adjustments across the board to make sure that, again, it is the best possible version you can get on the Switch.
How do you feel about having to wait longer for the release of DOOM Eternal on Switch? Do you think it'll be worth the wait? Share your thoughts below.
[via usgamer.net]