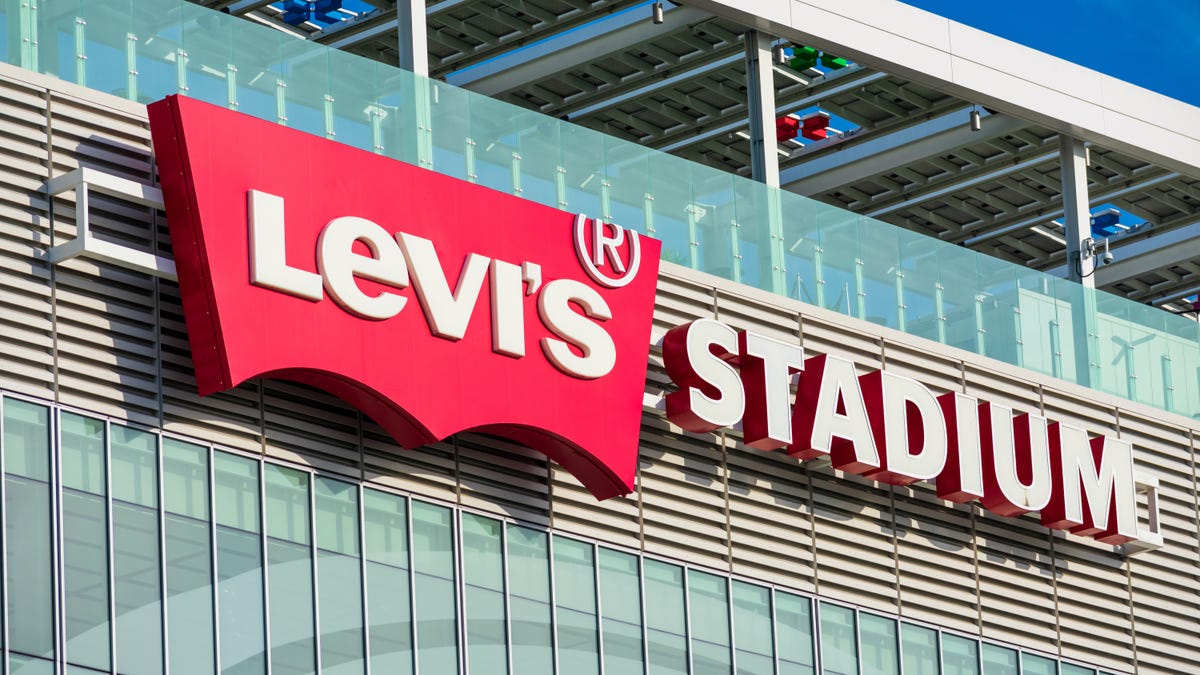 San Francisco's 49ers are taking on Green Bay's Packers today in the NFC Championship game, which will determine which of the two teams are headed to this year's Super Bowl. And over in Missouri, the Chiefs will be taking on the Titans in the AFC Championship game to determine the same.
Both are bound to be a close games, and will definitely be fun to watch.

If you do want to watch, the AFC game is scheduled to get underway at 3:05pm ET and the NFC game at 6:40pm ET tonight.

FOX will be broadcasting the NFC game from Levi's Stadium in Santa Clara, California. That means if you have cable or even just a digital antenna, you should be able to tune in for free. If you don't, you still have a good number of streaming options. The same goes for the AFC game, which will be broadcast on CBS.
Streaming Services
Most of the major streaming services offer FOX and CBS as an option. Hulu With Live TV, fuboTV, AT&T TV Now, YouTube TV, and Sling TV all offer the channels as an option in most markets, and all of them offer free trials.
If you haven't used a streaming service before, you can sign up for a free trial to stream tonight's performance and then cancel the service in a week and not be charged.

Most of these services start at $40 a month, except for Sling. Sling's Blue package comes with FOX and is only $25/month. If you're thinking you might want to keep the streaming service you sign up for, or you're someone that notoriously forgets to cancel free trials, then Sling's your cheapest option.

Worth noting: Sling, as well as all of the other streaming services, only offers FOX in "select markets." If you're signing up for a streaming service you'll want to make sure that your market is one of the ones it supports before curtain time.
And if you all you care about is the AFC game, the CBS All Access is a great way to go. You can get access to it for just $6 a month.