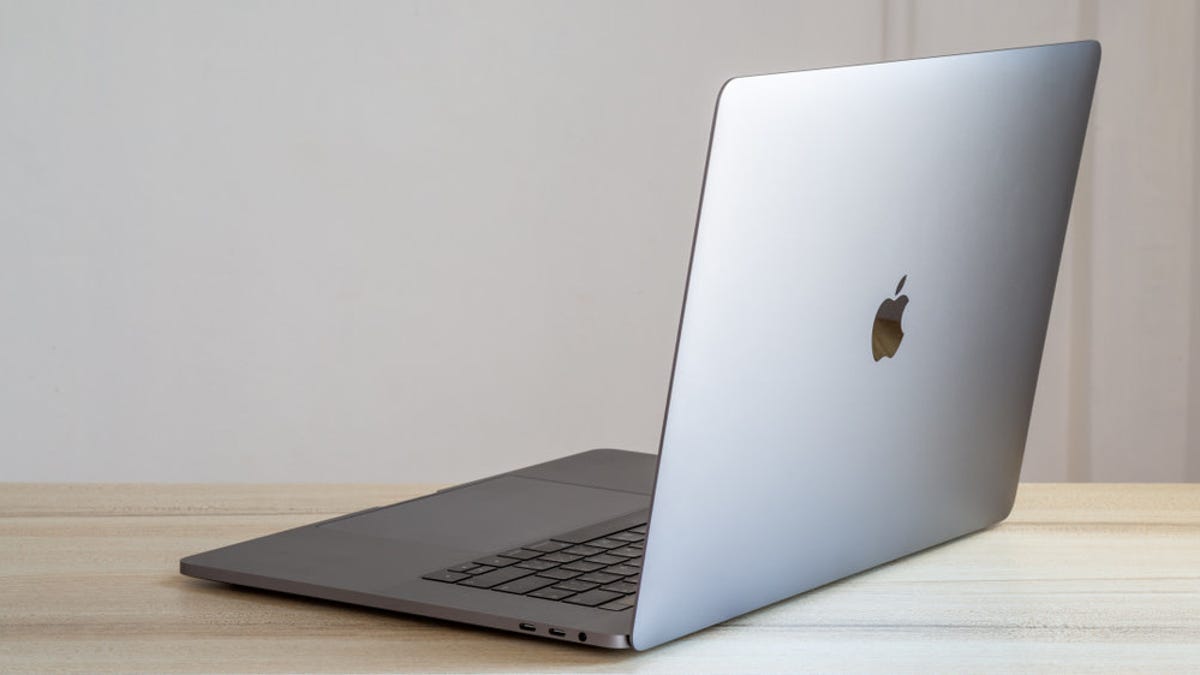 If you're looking for a new MacBook, B&H Photo and Amazon are selling the 2019 MacBook Air and MacBook Pro models for between $150 and $300 off their regular prices. For the MacBook Pro in particular, that's the best discount we've seen yet.

Not all 2019 MacBook Air or Pro models are on sale, however—only select configurations. Some colors are sold out and some of the higher-end spec options were discontinued long before today's sale. Also, the available models differ between both retailers, but anything you can find is going to be an excellent laptop for its price. (And you can always boost a MacBook's available storage with an external hard drive.)
We're not sure exactly how long the sale will last, but given the popularity of both the MacBook Air and MacBook Pro, chances are these will sell out quickly. Here are the discounted models, plus links to where you can buy them:
13.3-inch MacBook Air (2019)
Includes Touch ID and FaceTime HD camera. Available in Silver (while supplies last):
1.6 GHz Intel Core i5 Dual-Core processor, 8GB RAM, 128GB storage: $929 ($170 off; normally $1,099) B&H Photo
13.3-inch MacBook Pro (2019)
Includes Touch bar and Touch ID. Available in Silver or Space Gray (While supplies last. Availability may differ between retailers).
1.4 GHz Intel Core i5 Quad-core processor, 8GB RAM, 128GB SSD storage: $1,149 ($150 off; normally $1,299) B&H Photo
1.4 GHz Intel Core i5 Quad-core processor, 8GB RAM, 256GB SSD storage: $1,199 ($300 off; normally $1,499) B&H Photo, Amazon
2.4 GHz Intel Core i5 Quad-core processor, 8GB RAM, 256GB SSD storage: $1,499 ($300 off; normally $1,799) Amazon