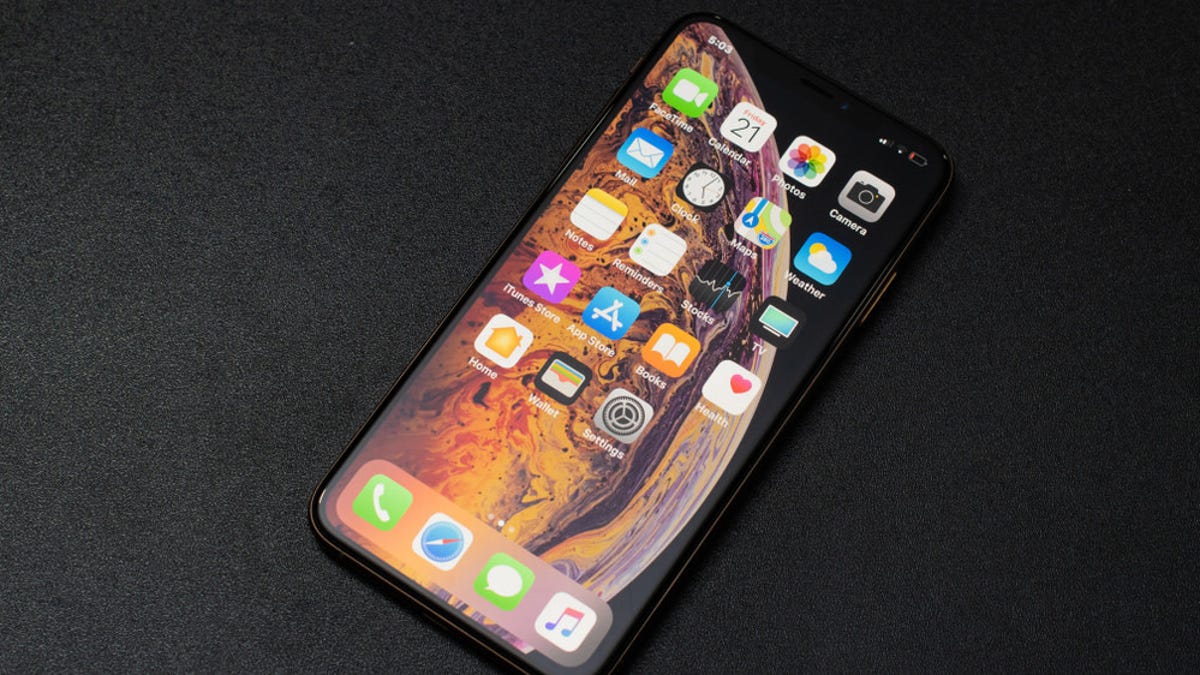 Apple now sells refurbished iPhone XS and iPhone XS Max smartphones through its online store and at certified retailers. This is good news for anyone who wants to upgrade from an iPhone 8 or older, but might not want to pay full price for an unlocked XS or XS Max (or or make the full jump to an iPhone 11). The XS and XS Max are barely two years old, and their tech is still plenty fast, so they'll still be solid upgrades.
The real question, of course, is how much can you save on a refurbished iPhone XS or XS Max you buy directly from Apple. Exact final pricing depends on the model and configuration you go for, but all iPhone XS models appear to be $200 cheaper than buying new, while you'll save around $250 for an iPhone XS Max. The highest prices you can expect to pay for the 512GB models of each phone (sans tax) are:
512GB iPhone XS: $999
512GB iPhone XS Max: $1,099
(Note: all refurbished models sold by Apple are unlocked).
For reference, here's a quick comparison of those same refurbished 512GB unlocked iPhone XS and XS Max models from popular third-party aftermarket sellers (these prices are based on the current stock at time of writing):
iPhone XS: $659
iPhone XS Max: $945
iPhone XS: $799-$999
iPhone XS Max: $779
iPhone XS: $650
iPhone XS Max: $750
iPhone XS: $649-$999
iPhone XS Max: $749-$1099
As you can see, Apple's prices are higher than other sellers, but buying from a third-party seller can be a gamble. Unless you've bought from a site or seller before, you can't be sure the device runs as advertised. Some sellers offer warranties or trade-in programs should you wind up with a bad purchase, but it's not a guarantee.
Conversely, all of Apple's refurbished devices are cleaned and tested by Apple to ensure they meet the company's quality standards. They're not going to be as flawless as a brand-new device, but it can be pretty close. You'll also get a one-year warranty on all devices and can extend coverage through AppleCare+.
To be clear, we're not saying that you should only buy a refurbished iPhone XS or XS Max from Apple, but there are certain benefits Apple's program guarantees its customers that can make buying one of their refurbished devices less risky, even with the higher prices. If you can find a better deal you trust elsewhere, then go for it. If not, Apple's store is a decent option if you're in the market for a slightly cheaper iPhone XS.