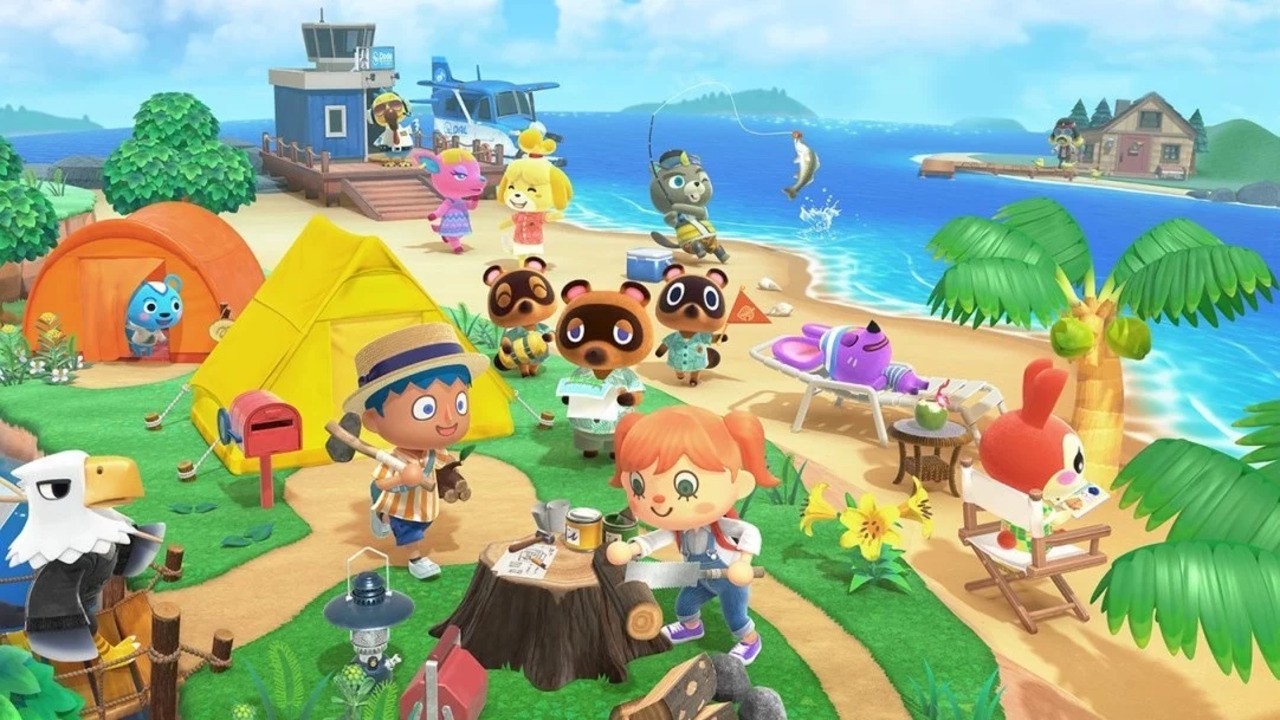 Welcome to island paradise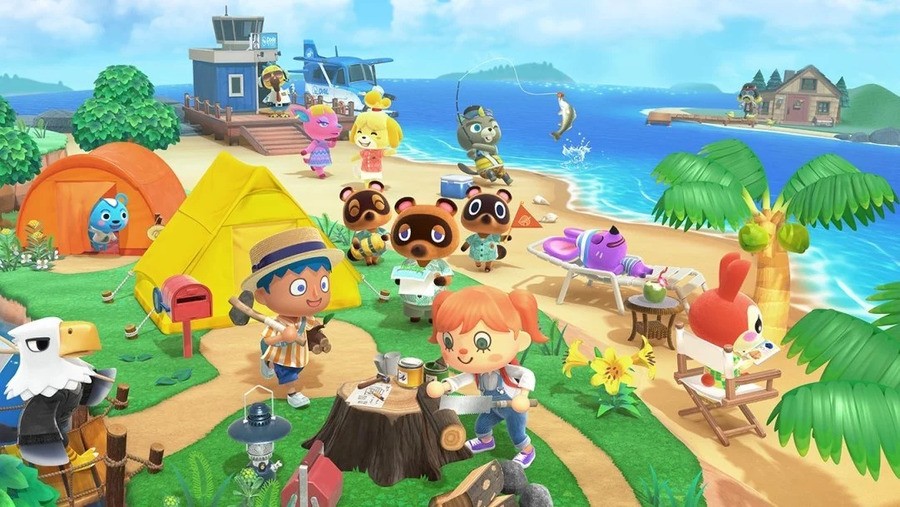 Nintendo's been drip-feeding us details about Version 1.1.0 of Animal Crossing: New Horizons all week now. While we already know most things about the new update, the official patch notes over on the support page reveal a few extra details.
Ver. 1.1 (Released March 20, 2020)
Online connectivity features

It's now possible to visit other islands through online play via the internet.
Added features related to NookLink, a Nintendo Switch Online smart device app game-specific service.
Added functionality for Best Friends.
Message cards can now be sent to friends or received from friends.

General updates

Added a seasonal event.
Other adjustments were made to improve the game play experience.
To find out more information about the game's first update, see our previous post (you'll even get a free Switch). You can also learn more about how to connect the new NookLink app with the game, and how to get Animal Crossing: Pocket Camp items.
Have you downloaded Version 1.1.0 yet? Noticed anything else? Comment below.