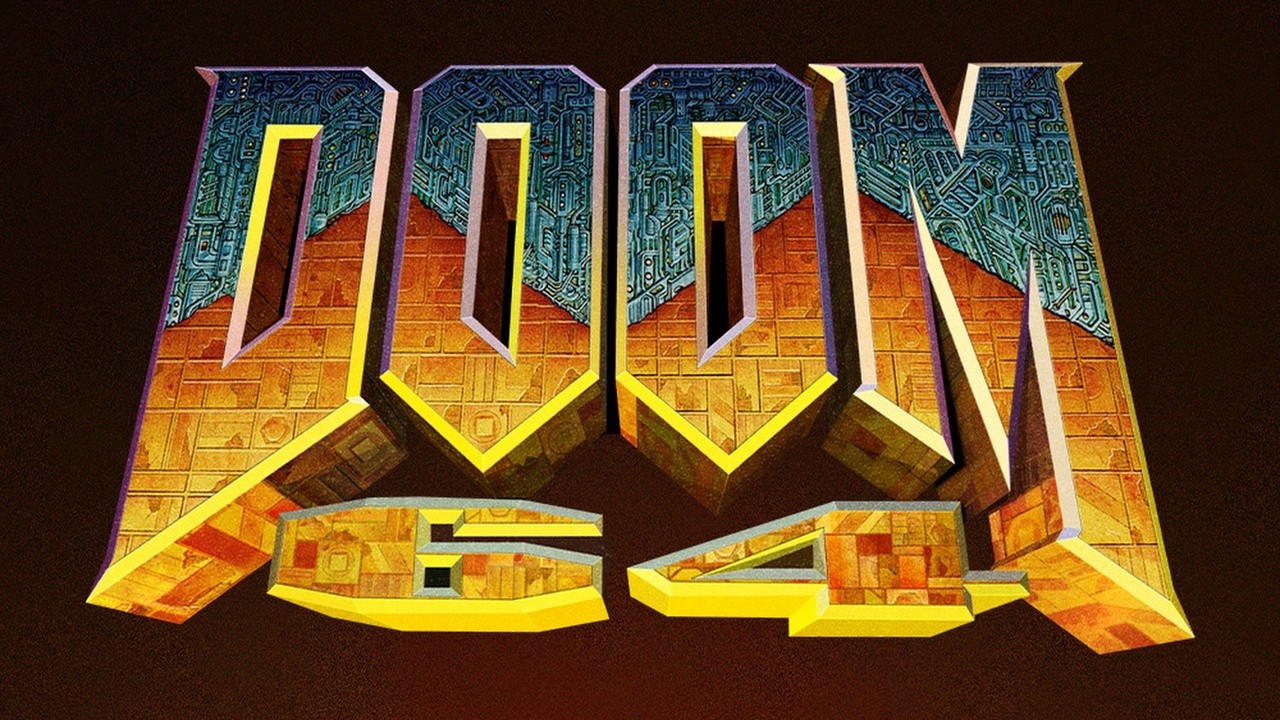 Every demon has a silver lining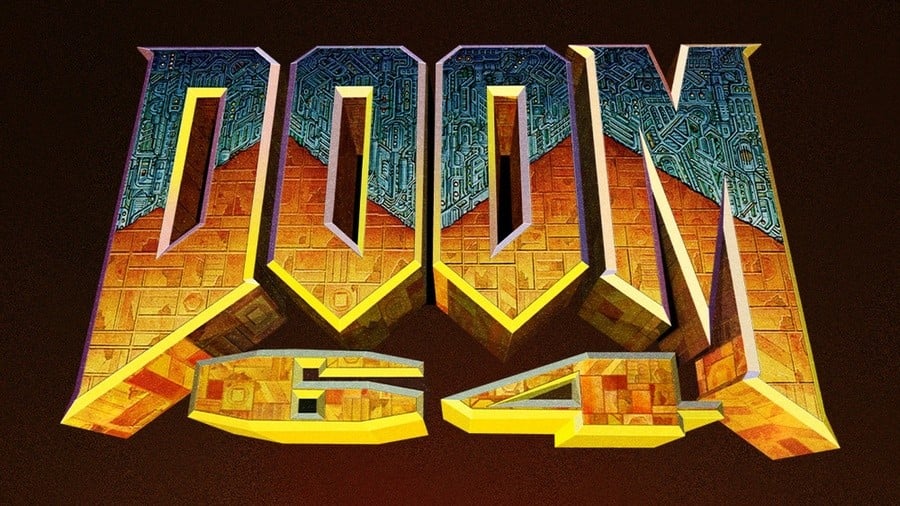 Today is a truly wonderful day in the world of gaming, with both Animal Crossing: New Horizons and DOOM Eternal finding their way to stores. Of course, the Nintendo Switch version of DOOM Eternal has sadly been pushed back, so if you don't have access to another console or are waiting to have the game on Switch, you might be feeling a little bit left out.
Thankfully, though, DOOM Eternal isn't the only demon-destroying game launching today. DOOM 64 is out today on Switch, a rerelease of the Nintendo 64 classic featuring brand new content not available in the original release. Surprisingly, the game's only priced at £3.99 / $4.99, which is slightly less than we'd expect for an N64 game.
Celebrate DOOM's 25th anniversary with DOOM 64, originally released on Nintendo 64 in 1997. Take the fight to Hell at home or on-the-go with DOOM 64's triumphant return to Nintendo Switch!
Fight against demons in your crusade to hunt down the Mother of Demons and stop Hell's invasion. As you battle through more than 30 action-packed levels, be on the lookout for enhanced weapons and secrets to help you put an end to the demonic threat.
Just yesterday, we got our first look at one of the new levels available in the game. Make sure to give that a watch if you haven't already. We'll also have a review of DOOM 64's Switch release for you as soon as we can, so make sure to keep checking back if you're wanting to read our thoughts before making a purchase.
Are you thinking of picking up DOOM 64? Will you be waiting to get DOOM Eternal on Switch? Tell us below.