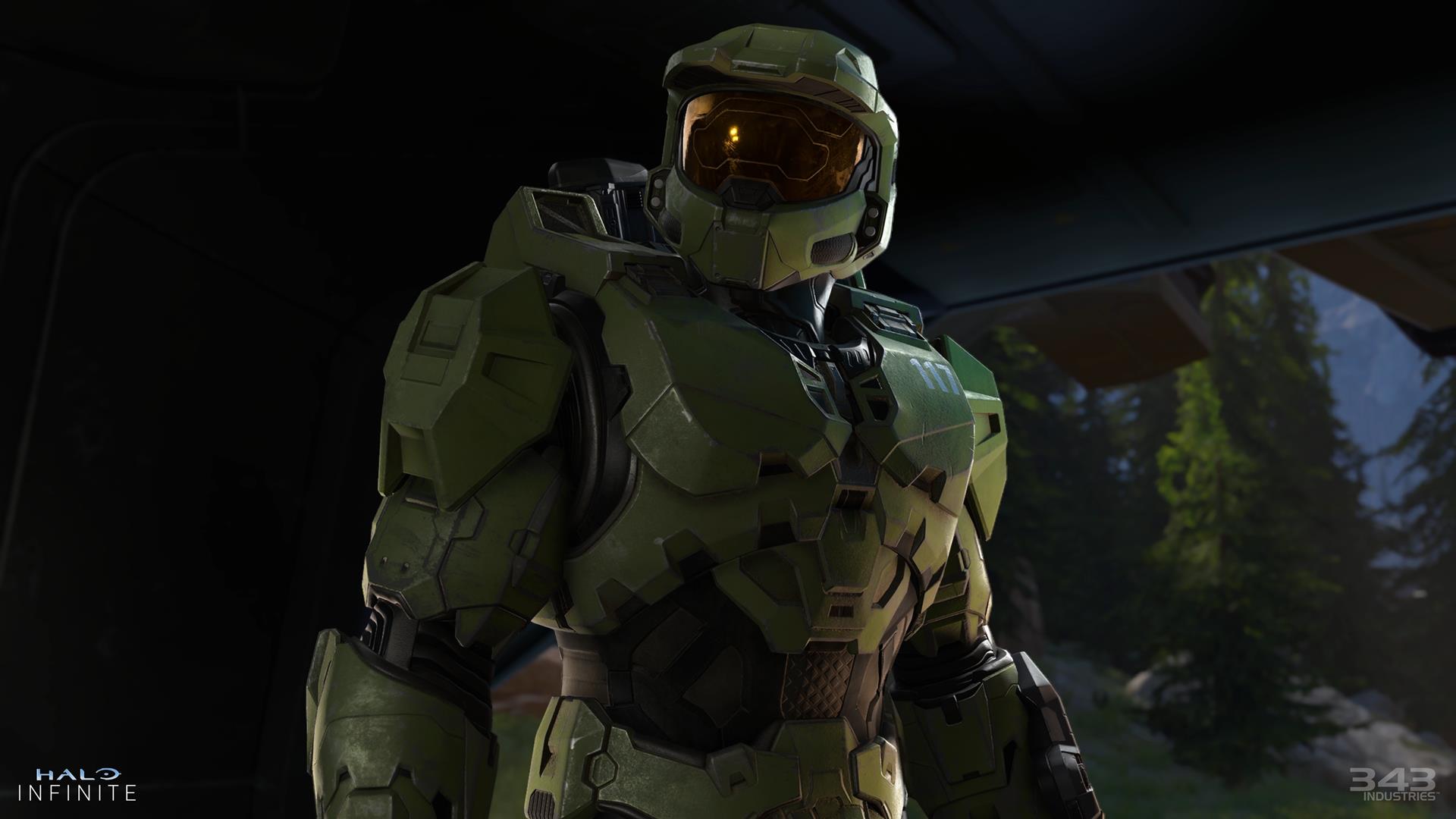 By Sherif Saed,
Monday, 24 August 2020 10:42 GMT
Nothing is seemingly off the table for 343 Industries when it comes to Halo Infinite.
Since the Halo Infinite delay, theories and reports about what went wrong at 343 Industries during development have been dropping left and right. Some suggested the game's development was heavily outsourced, making it harder for a united vision to coalesce.
Others, such as Resetera forum member Sponger, are more concerned with what 343 might do next now that it bought itself more time. According to Sponger, the team is currently looking into possibly making the game a next-gen/PC exclusive, dropping support for Xbox One entirely.
Having to make a version of Infinite for a console that's over seven years old, particularly given Infinite's technical ambitions, is proving difficult. According to them, the current build on Xbox One is having trouble loading in assets in the game's open world, seemingly even more than the PC demo we saw, which had all sorts of pop-in.
Either modifying the engine further to make Infinite somehow work well on Xbox One, or potentially dropping it in favour of focusing on Xbox Series X and PC won't be a simple task, and the same user suggests a further delay to 2022 is not unlikely.
Though no one else has yet to verify Sponger's specific claims, a Resetera moderator has said that they believe the user to be "in a position to possibly know such things." It goes without saying that you should take what they said with a pinch of salt.
Subscribe to the VG247 newsletter
Get all the best bits of VG247 delivered to your inbox every Friday!