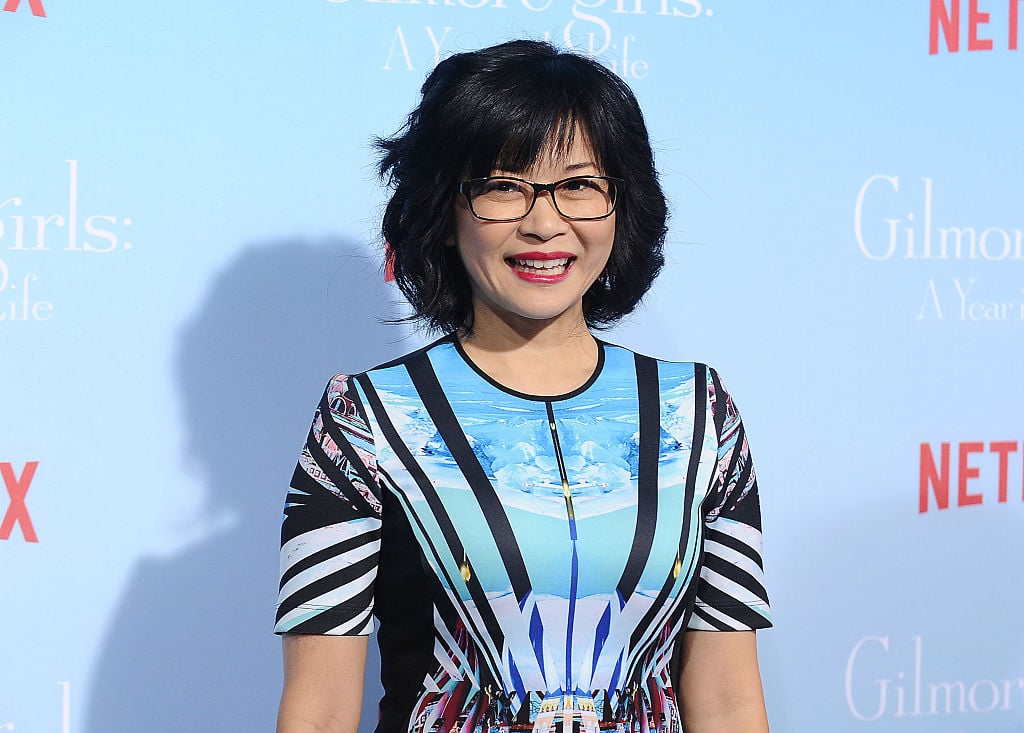 The fandom of Gilmore Girls have complained about certain stories in the show. One of them is how things ended for Lane Kim (Keiko Agena) in the show's original run.
They then got to see her again in the revival but things didn't really change. Find out what Agena hopes for her character today and more.
Lane Kim's story on 'Gilmore Girls' got backlash
RELATED: 'Gilmore Girls': 3 Reasons Logan Huntzberger Is Clearly the 1 For Rory Gilmore
Rory (Alexis Bledel) and Lane's lives went down very different paths. That's because Lane decided to wait for marriage to have sex. She got married to Zack (Todd Lane) and after one time of bad sex she was pregnant with twins.
That made her plans of playing the drums in a band much harder. She started working at Luke's (Scott Patterson) diner instead and didn't continue with school. There was a lot of fan backlash to this storyline.
The revival caught up with Lane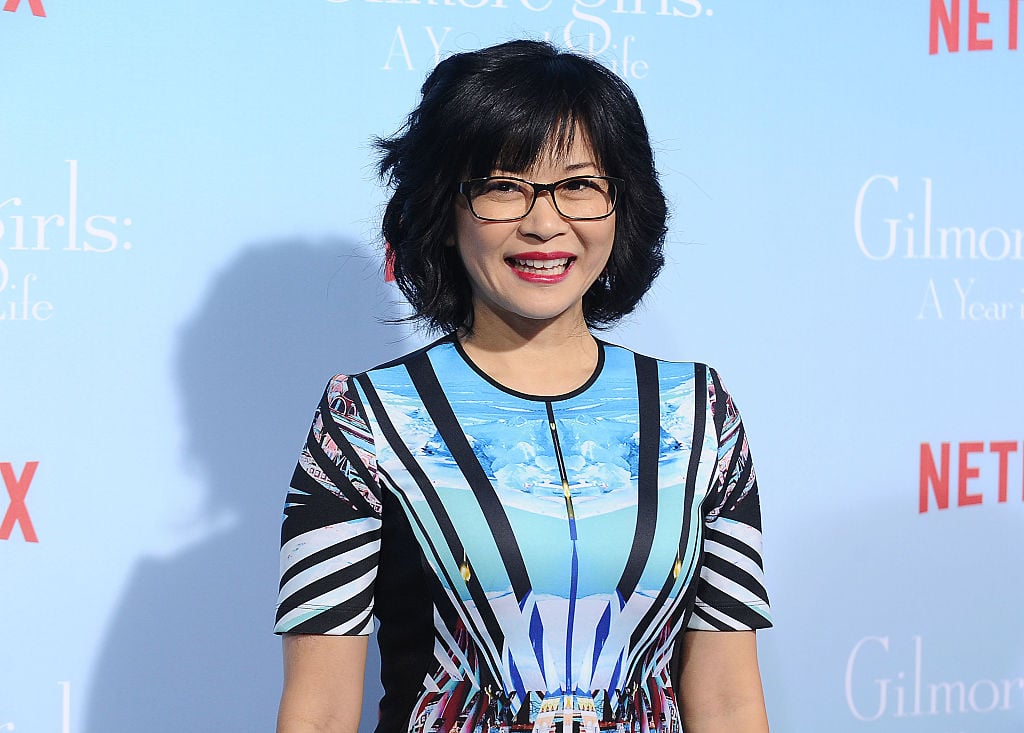 RELATED: 'Gilmore Girls': 3 Times Luke Danes Was More of a Father to Rory Gilmore Than Christopher Hayden
Gilmore Girls: A Year in the Life showed what multiple characters are doing years later. Lane is still married to Zack and they're raising their twin boys in Stars Hollow. She is also still playing the drums with Hep Alien.
The revival ended with a cliffhanger. Rory told Lorelai that she's pregnant. We still don't know for sure who is the father of her baby.
Agena was asked if she thought it would be possible to get more episodes. "I do think that there is story left," she Entertainment Tonight. "I mean, especially with Rory's storyline." 
She wants Lane to express her own passions
RELATED: 'Gilmore Girls': Paris Geller and Logan Huntzberger Are More Alike Than You Think
Agena recently talked about her Gilmore Girls character with Entertainment Tonight. She seems to want more for her character like many fans.
"When we revisited her in the [Netflix] revival [in 2016], I'll be honest, I sort of hoped that's a pit stop in her life, because she's pretty settled in Stars Hollow," Agena said. "She's a mom, which is great, but we know that she's working at Kim's Antiques."
She continued, "I still have this hope that she was allowed to express her own passions separate from obligation because I think there's so much obligation in Lane's mind to her mom. Then, because she got pregnant so quickly, to her kids and to her husband. I don't know specifically where she would be, but I would love it if there was more of a percentage of her life that felt like it was her own and purely because she was free to do what she wanted to do."
It would be interesting to see Lane explore her passion music in some way. Sadly, there isn't a set plan for more episodes of Gilmore Girls. The creator and stars are currently busy with other projects.