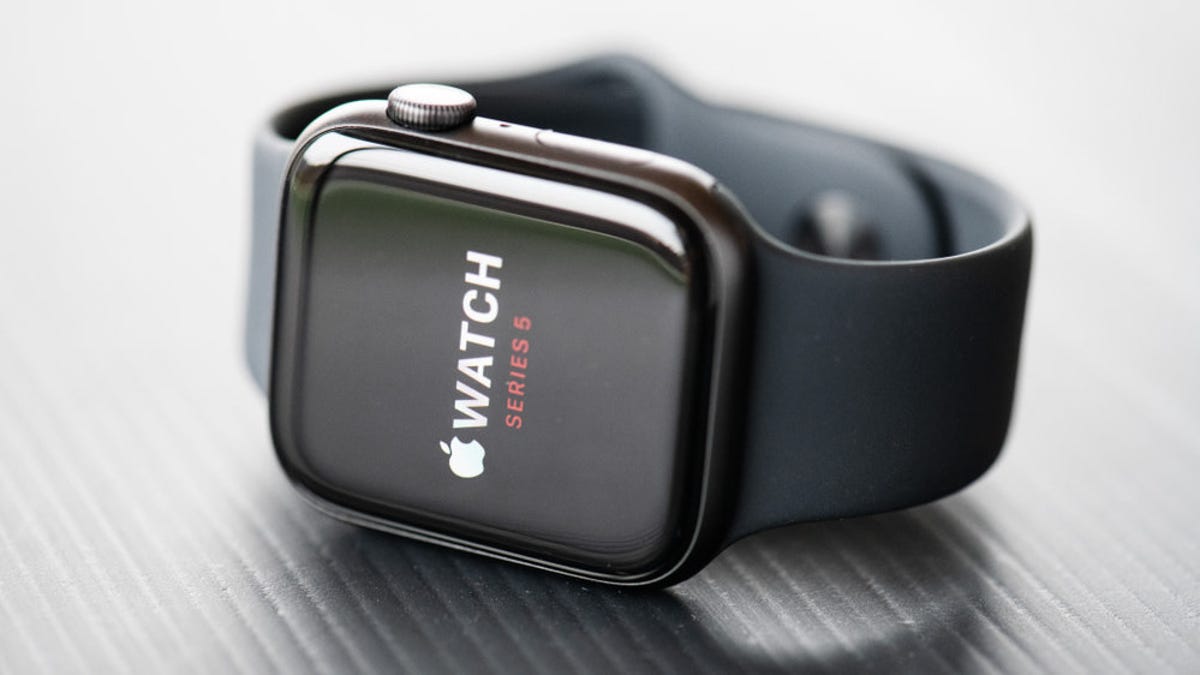 Apple is offering extra cash for your old Apple Watch trade-in this month if you're looking to upgrade to new Apple Watch Series 5. You'll be able to get up to $100 of trade-in credit when they give Apple your ancient Apple Watch Series 2 or 3 and apply the credit towards an Apple Watch Series 5, which is on-par with the trade-in discounts Apple offers for the Apple Watch Series 4.
This means you could get the latest Apple Watch for just $299, provided you opt for the most affordable model and have a Series 2, 3 or 4 smartwatch to trade in.
The deal is part of Apple's "Heart Month," which challenges people with fitness and health-focused goals as part of the company's long-running efforts to help users get more fit. While you can probably complete the Heart Month challenges with your old Apple Watch, now might finally be the time to upgrade if you've been on the fence.
In order to get the boosted trade-in deal, you'll need to initiate the process through Apple's official online store—the trade-in offer won't apply at other retailers. When you go to purchase your Apple Watch Series 5, click the "Add a trade-in" button and follow the on-screen instruction before checking out.
However, if you're looking to maximize your returns for your Apple Watch (and don't mind a little more legwork), you'll probably be able to get an extra hundred to two hundred bucks by selling your device on third-party marketplaces. Here's hoping you didn't accidentally chip the glass face at any point over the last few years.
[9to5Mac]