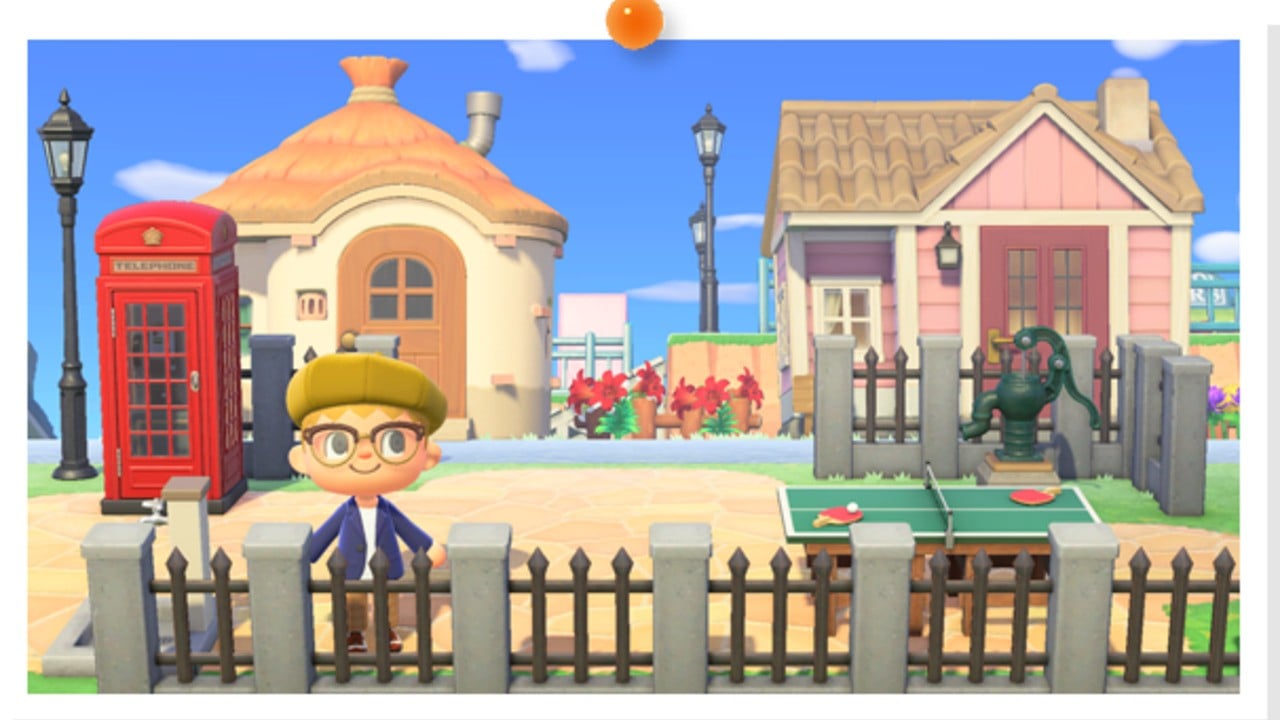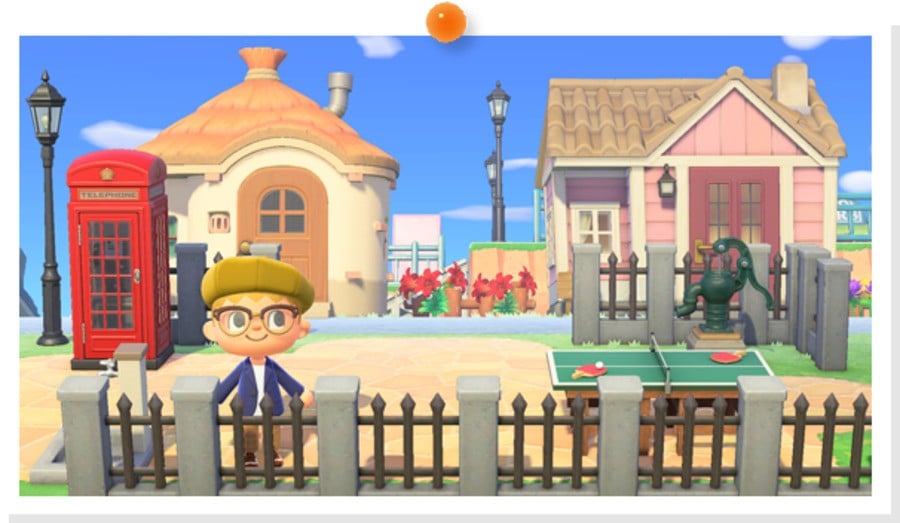 Just last week, we shared a gallery of lots of lovely Animal Crossing: New Horizons screenshots taken from the official North American website. Today brings yet another avalanche of screens, this time from the Japanese site.
Once again, we have the folks over at AnimalCrossingWorld to thank for grabbing the images you see below. We can see several new things dotted around the selection, including new fences and new character customisation shots, and while a couple of the screens are similar to certain parts of the recent Nintendo Direct, they appear to show off new angles – and new angles still count, right?
Let's dive in!
The game launches in just a couple of weeks' time, so make sure to get your pre-order in now if you're definitely wanting to play it on launch day.
And before you go, make sure to let us know your favourite thing you've spotted from these new images with a comment below.
[via animalcrossingworld.com]