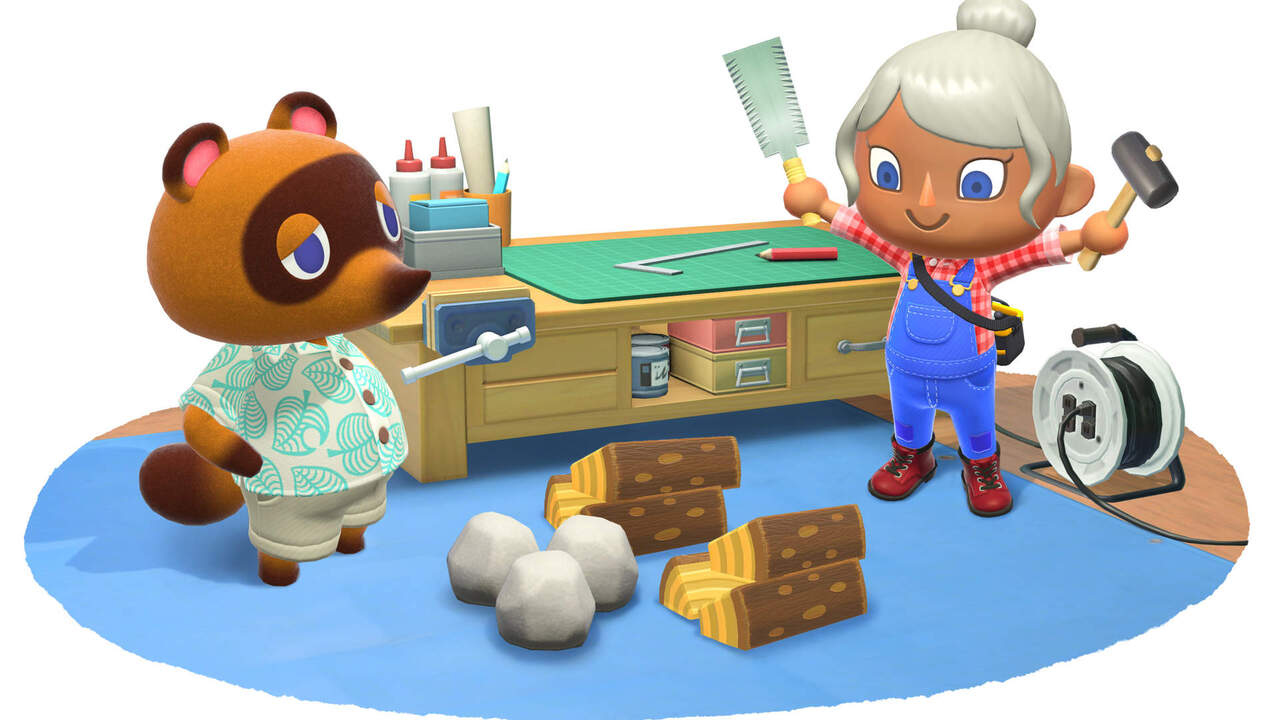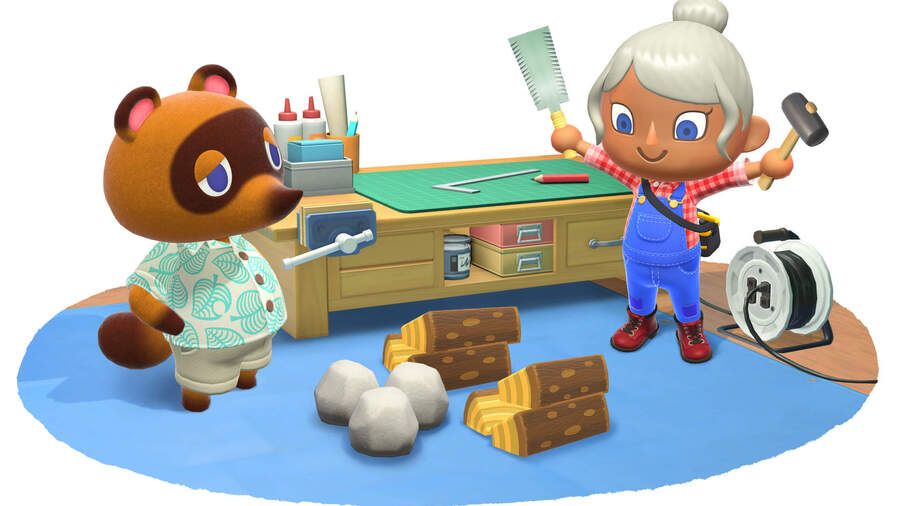 PAX East 2020 is now in full swing, and the event has given us a generous helping of fresh Animal Crossing: New Horizons information thanks to the fact that a playable demo is available on the show floor.
Our friends over at US Gamer have pulled together some info on the PAX East build of the game, and have reported the following new gameplay details:
Kicks the Shunk's store has new items
Kicks the Skunk now sells bags and other accessories, as well as shoes. Thanks to an off-screen photo taken at PAX East and shared on Reddit by user Sparr126da, we can see that Kicks peddles items like messenger bags, backpacks, purses, aerobics leggings, and more.
You can toggle the camera so it looks more like the GameCube version (thanks, GameXplain)
This is one of the coolest things people have found in the demo. By clicking the right-hand analogue stick, you can get a more extreme top-down view of the action, not unlike how it was in the GameCube version of the game. The interesting bit of the video below happens at the 6-minute mark.
Your phone case can be customised
It looks like you can buy a new case for you phone, which should be interesting!
You can place 'welcome' mats by your front door
Make everyone feel welcome with these attractive mats.
Face painting and gender are new customisation options
Message bottles make a return, and you can attach items to them
Blathers requires at least 15 items before he will officially open the island's museum
You won't be looking at a mostly empty room, at least…
---
We'll more information to this post as it happens.