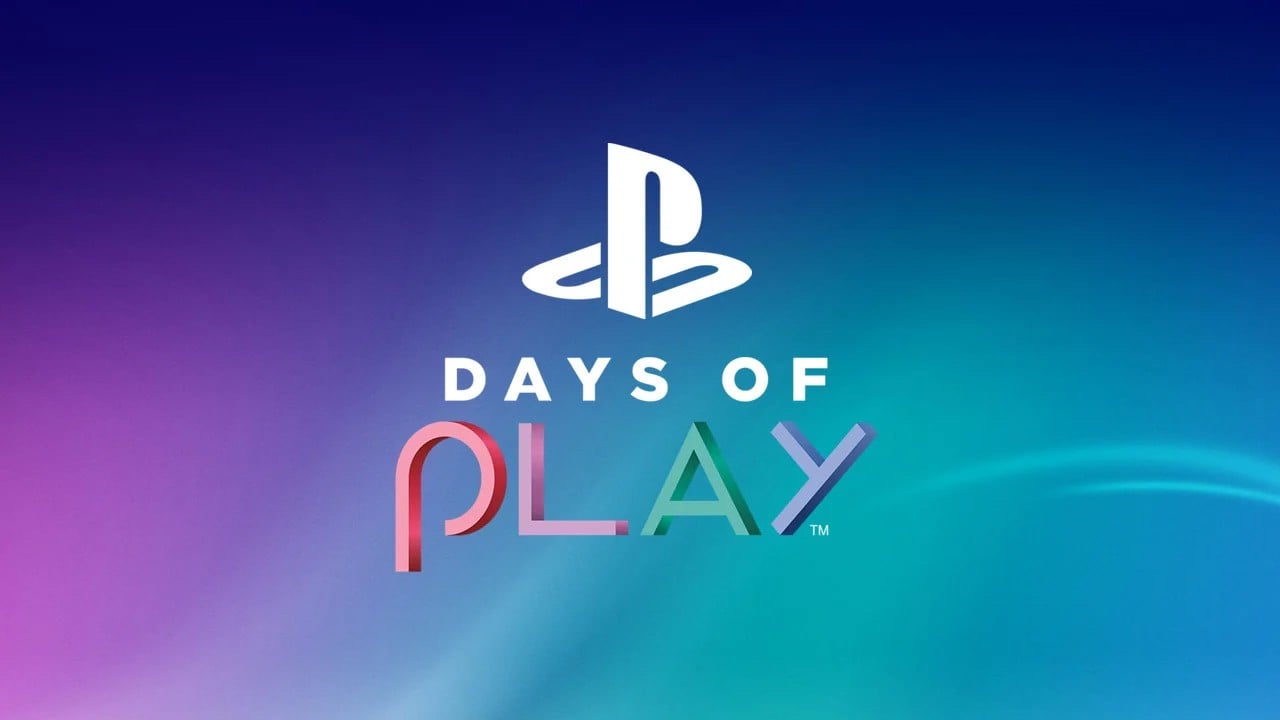 All Days of Play offers so far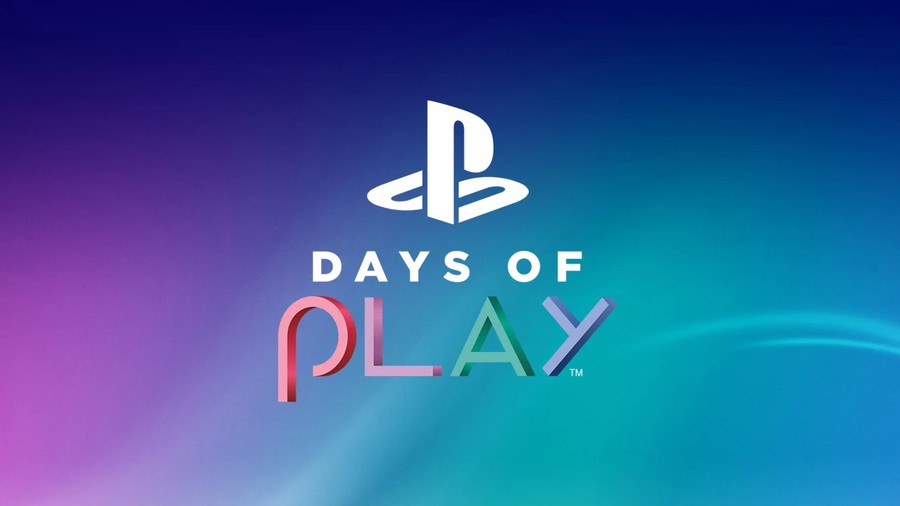 Days of Play is back. Sony recently announced the annual PlayStation sale would be returning, and the time has come for the huge sale to get started. It's underway right now, so let's go through all you need to know — plus a look at all the deals we've found so far.
Please note that some links on this page are affiliate links, which means if you click them and make a purchase we may receive a small percentage of the sale. Please read our FTC Disclosure for more information.
What are the dates for the Days of Play sale?
In the UK and Europe, Days of Play takes place between 25th May and 8th June 2020.
In North America, Days of Play takes place between 3rd June and 17th June 2020.
What is included in the Days of Play sale?
All sorts of PlayStation products. PS4 games are of course a big part of the sale, but there are also reductions on PS Plus and PS Now subscriptions, PSVR bundles, and accessories.
Days of Play sale – all current offers
Below, we've listed every Days of Play deal we could find for your convenience. We will be updating this guide as and when we find more deals, so keep an eye on it as the sale goes on.
PS4 and PSVR Games
PS Plus Memberships
PS Now Subscriptions
PlayStation VR Bundles
---
We will be keeping this guide up to date as we find more great offers in the Days of Play sale, so keep checking back. Have you bought any bargains in the Days of Play sale? Tell us in the comments section below.