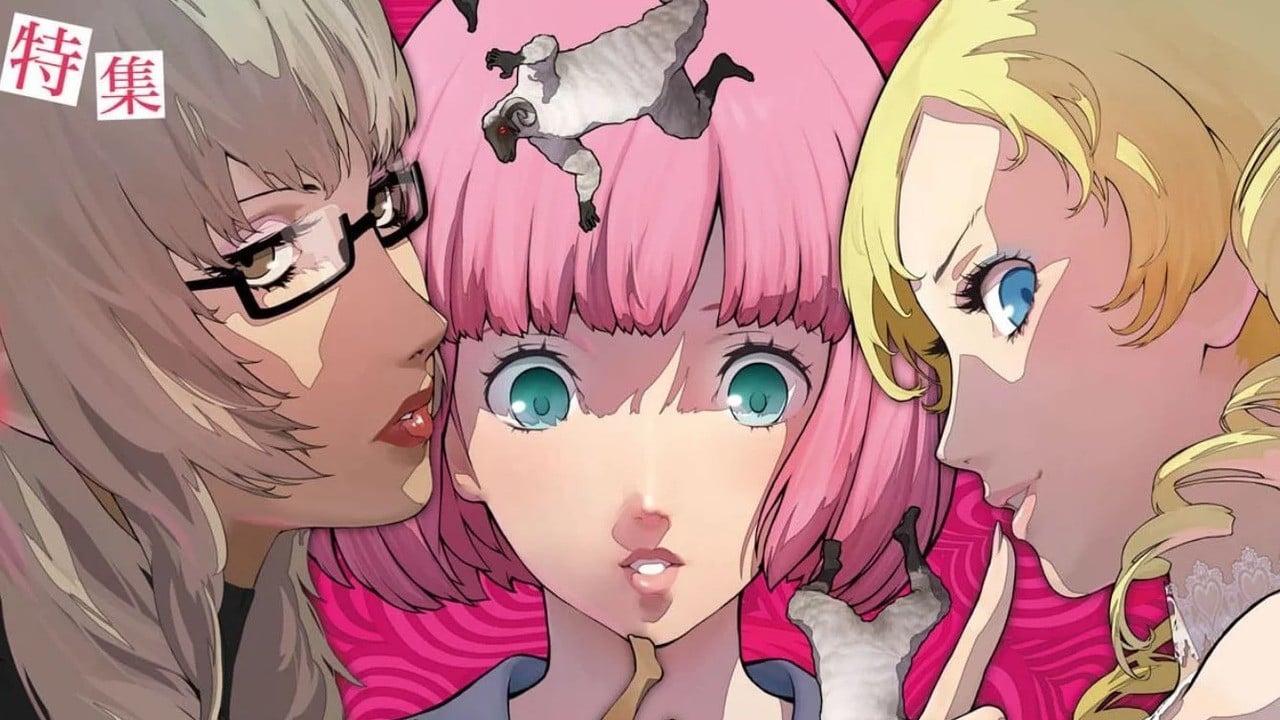 It looks like more third-party support is on the way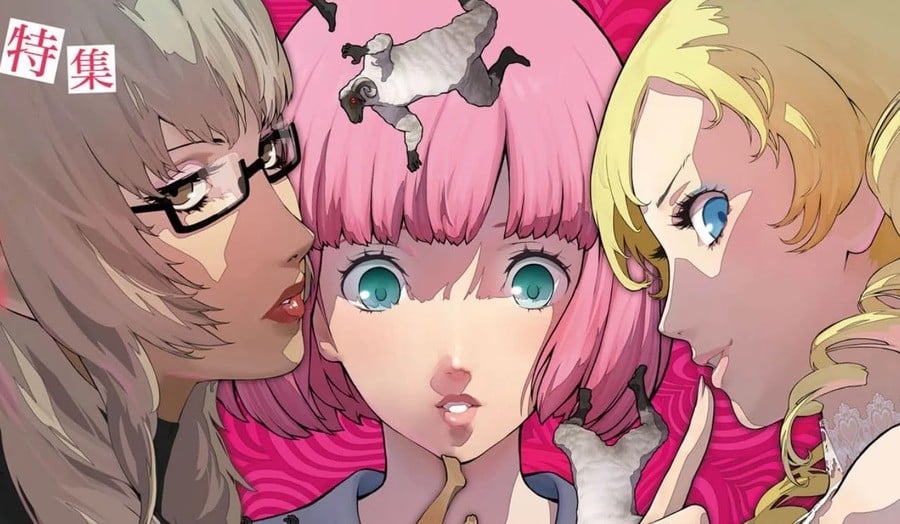 A number of third-party titles for Switch are often leaked via classification boards ahead of their official announcements, and now it looks like two more have been spotted. Following on from various listings such as Metro Redux and the Bioshock Collection, Catherine: Full Body and the XCOM 2 Collection have now been rated for Nintendo's hybrid platform.
These listings both popped up on the South Korean Ratings Board. Interestingly, the age rating for Catherine: Full Body pre-dates the recent survey Atlus shared with fans, which asked what games the Japanese company should port to the Switch. As you might recall, this PlayStation 4 and PS Vita exclusive was one of the titles mentioned.
As for the XCOM 2 Collection – it's comprised of the base game and multiple DLC packs. According to the Steam listing, it includes the following: Resistance Warrior Pack, Reinforcement Pack, War of the Chosen – Tactical Legacy Pack, and War of the Chosen. It's also worth noting how it's handled by the same publisher as the Bioshock Collection, 2K Games.
As highlighted by GameXplain, any rating for a game normally indicates an announcement or release date isn't too far away. Until we get a more official confirmation, though, tell us in the comments if you'd be interested in playing either – or both – of these games on the Switch.
[via youtube.com]