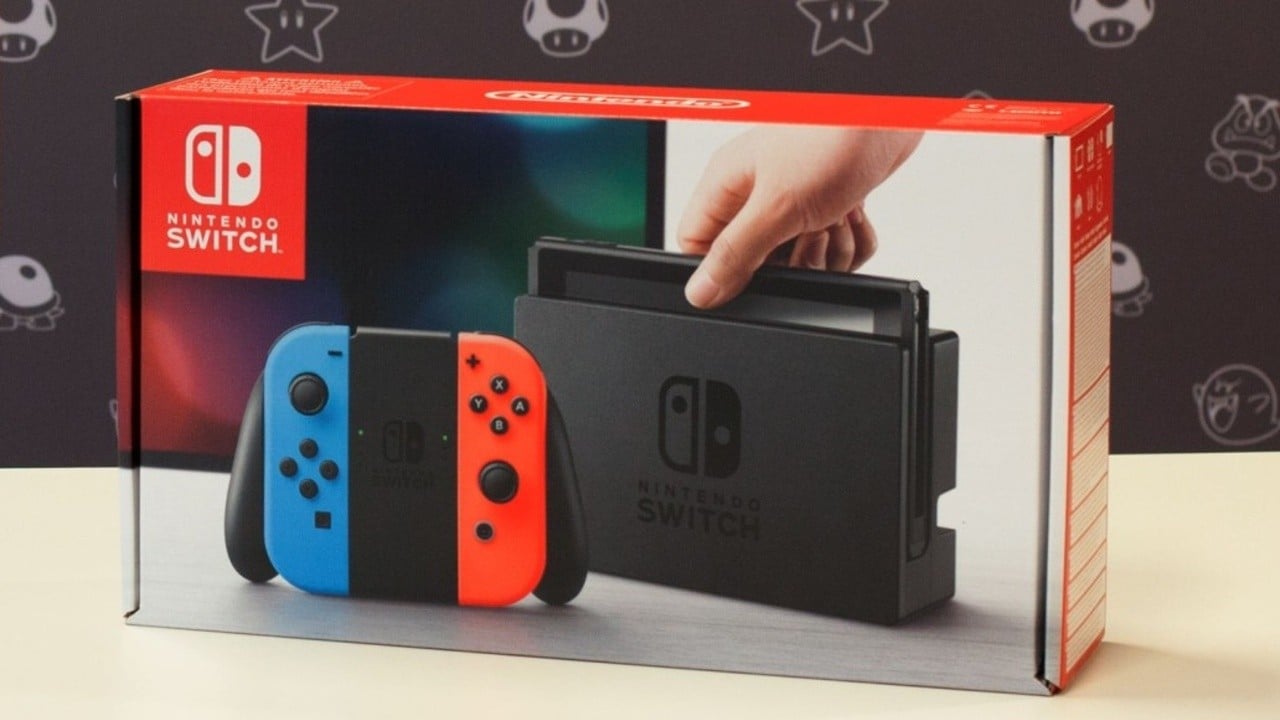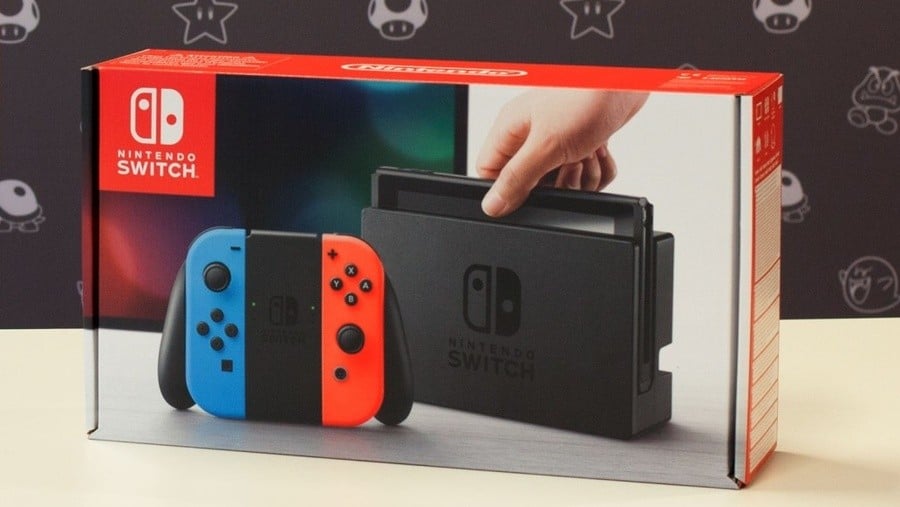 Getting your hands on a Nintendo Switch system isn't as straightforward as you might hope in the US at the moment, with stock issues at a number of major retailers hinting at wider distribution struggles.
Well-known stores such as Amazon, Target, GameStop, and Best Buy have been struggling to keep up with demand both online and in-store at various locations. Searching for a console online at the moment presents you with constant 'out of stock' messages; Target's wording actually says that the console is "discontinued for shipping".
Speaking to The Hollywood Reporter, a Nintendo spokesperson has provided comment on the shortages.
"Nintendo Switch hardware is selling out at various retail locations in the U.S., but more systems are on the way. We apologize for any inconvenience."
The comment stops short of providing a reason for the stock shortages, but a Bloomberg report published in February noted that both Europe and the US could see stock issues as soon as April due to the coronavirus outbreak. It's possible that this impact is now starting to be felt.
Both Best Buy and GameStop closed their physical stores across the US over the weekend, and Nintendo of America's repair centres have also now been shut down.
[source hollywoodreporter.com]