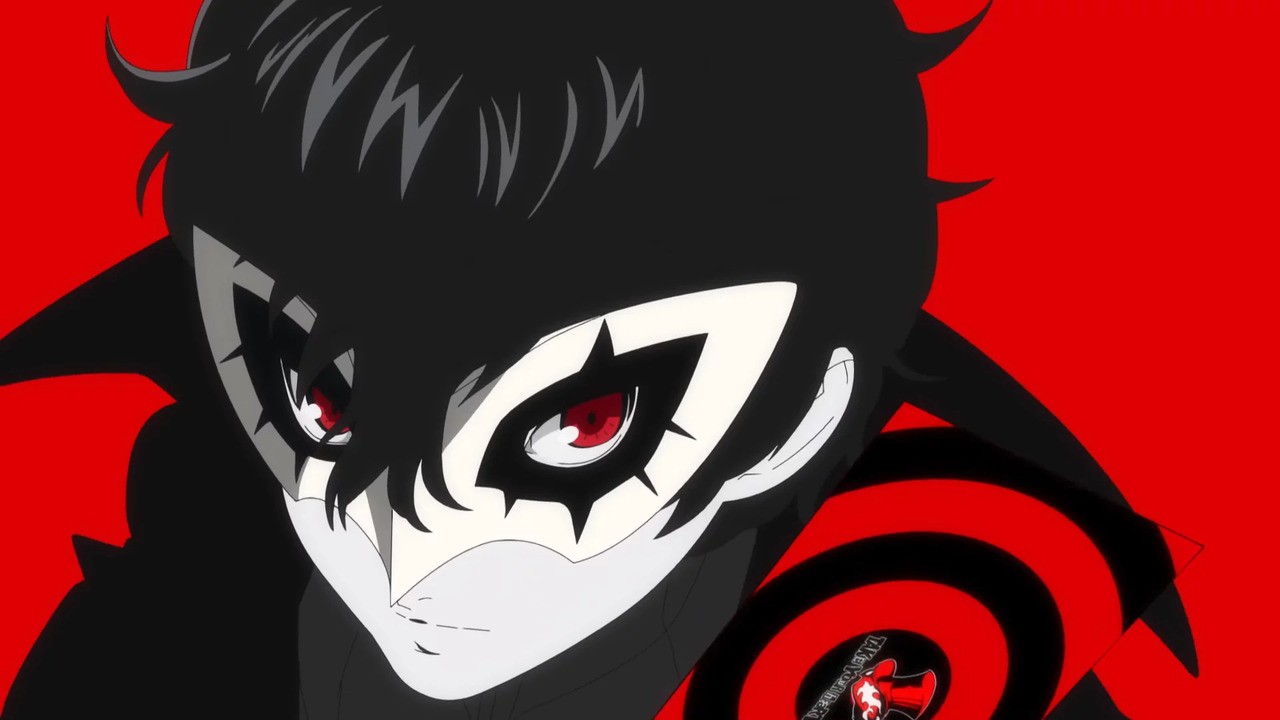 Can we have Persona 5 now?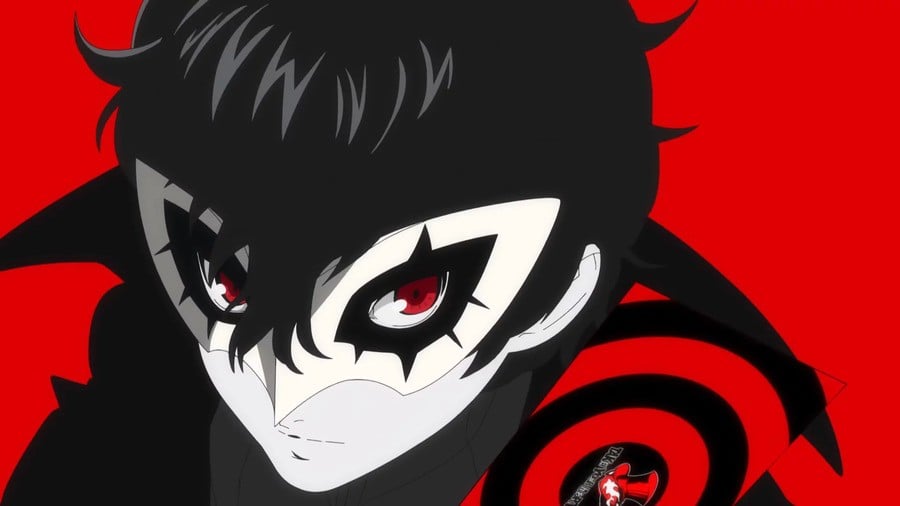 Last week, as you might have heard, Atlus – responsible for series like Persona and Etrian Odyssey – rolled out an online survey in Japan. One question that stood out for Nintendo fans was focused strongly on the Switch – asking users about the possibility of ports for the hybrid system. Here's the exact question, as translated by Persona Central:
If previous Atlus games (games which can be played on other hardware, without adding additional elements) were ported to the Nintendo Switch, would you want to play them? Select all of the titles below that you would like to play on the Nintendo Switch.
Some of the games and series included were Catherine: Full Body, Persona, Shin Megami Tensei, Devil Summoner and Etrian Odyssey.
According to a message published on the official Japanese Atlus Twitter account, as highlighted by a user on Reddit, this is the most feedback the company has ever received on one of its surveys. The post on Reddit also noted it "makes sense" as a lot of big video game news outlets reported it.
We can only hope this survey is acknowledged by the higher-ups at Atlus and it leads to more of the company's games being released on the Switch. Persona 5 would be a nice start considering Joker has been available in Super Smash Bros. Ultimate as a DLC fighter since April last year.
What Atlus games would you like to see released on the Switch? Share your thoughts below, or have your say in our poll.
[via gonintendo.com]