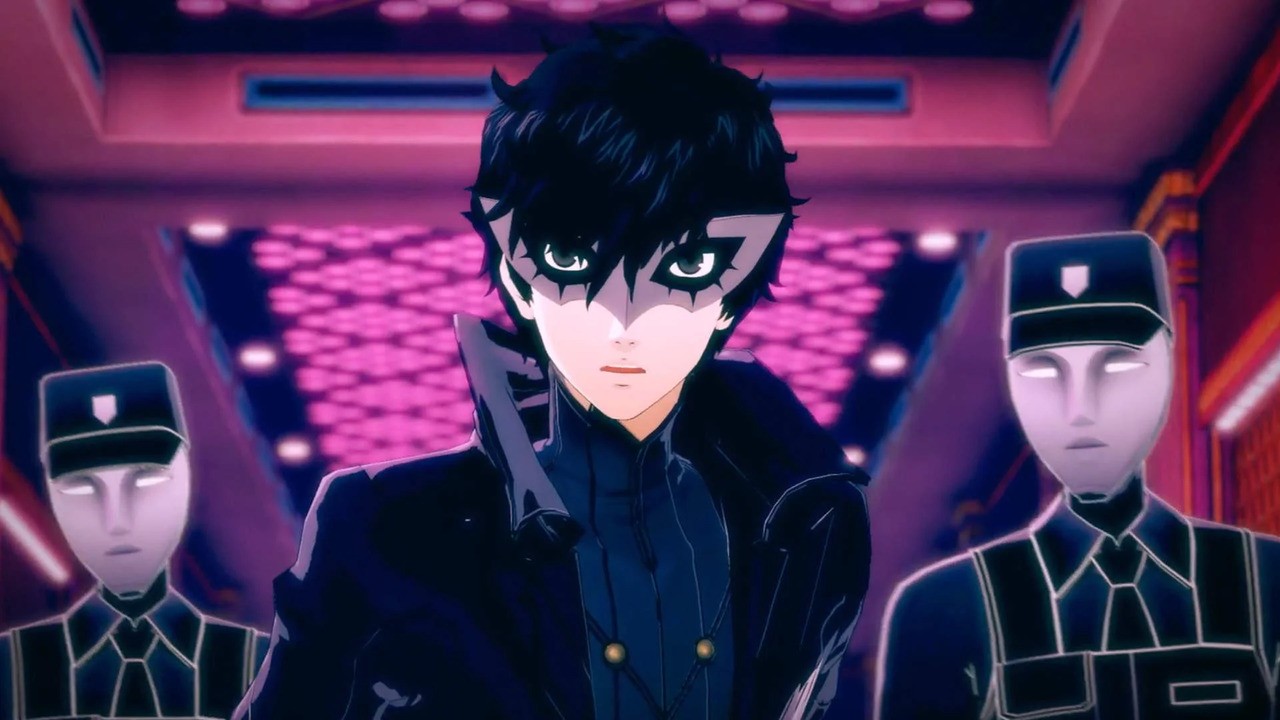 One of the best ways to promote a video game to the masses nowadays is via live streams and video recordings. Not every company is necessarily a fan of this, though. In the past, we've seen developers like Arc System Works enforce streaming guidelines, in an attempt to reduce the number of spoilers, and now Atlus has shared its own list of guidelines for its latest release, Persona 5 Scramble: The Phantom Strikers.
This information comes from its official website. The list below details what is and isn't allowed – for example, when showing footage of events or story scenes in The Phantom Strikers, you must clearly tag them as spoilers. If Atlus deems a video "unacceptable" it must be removed. Below is the full rundown:
---
uploading screenshots or videos requires you to use the consoles' own capture and share functions
Atlus will not allow screenshots or videos captured via personal capture cards
only upload videos to sites supported by the sharing features on Switch and PS4
if you are showing event scenes or story scenes, you must clearly mention that there are spoilers
footage/screenshots should also show: ©ATLUS ©SEGA/ ©KOEI TECMO GAMES All rights reserved
do not use the gameplay footage for any other purposes other than showing gameplay
do not only upload the BGM/music data, or use gameplay footage for the main purpose of listening to the music
uploading gameplay to sites that require subscription services or payment to browse is counted as using gameplay for monetary purposes
do not use the gameplay footage to slander other people
if Atlus requests you to remove the video, please remove the video
videos that Atlus deem are unacceptable will be deleted or taken off from viewing
queries into this matter may or may not be answered by Atlus
if the streaming or uploading of gameplay leads to monetary loss, Atlus does not hold any responsibility, nor will they pay any monetary compensation
players are not allowed to share anything about the game's endgame or anything afterwards
---
On a related note, a demo for Persona 5 Scramble: The Phantom Strikers is now also available from the Japanese Switch eShop. A western release for this title has not been confirmed yet.
What do you make of the above streaming guidelines? Share your thoughts below.
[via gonintendo.com]