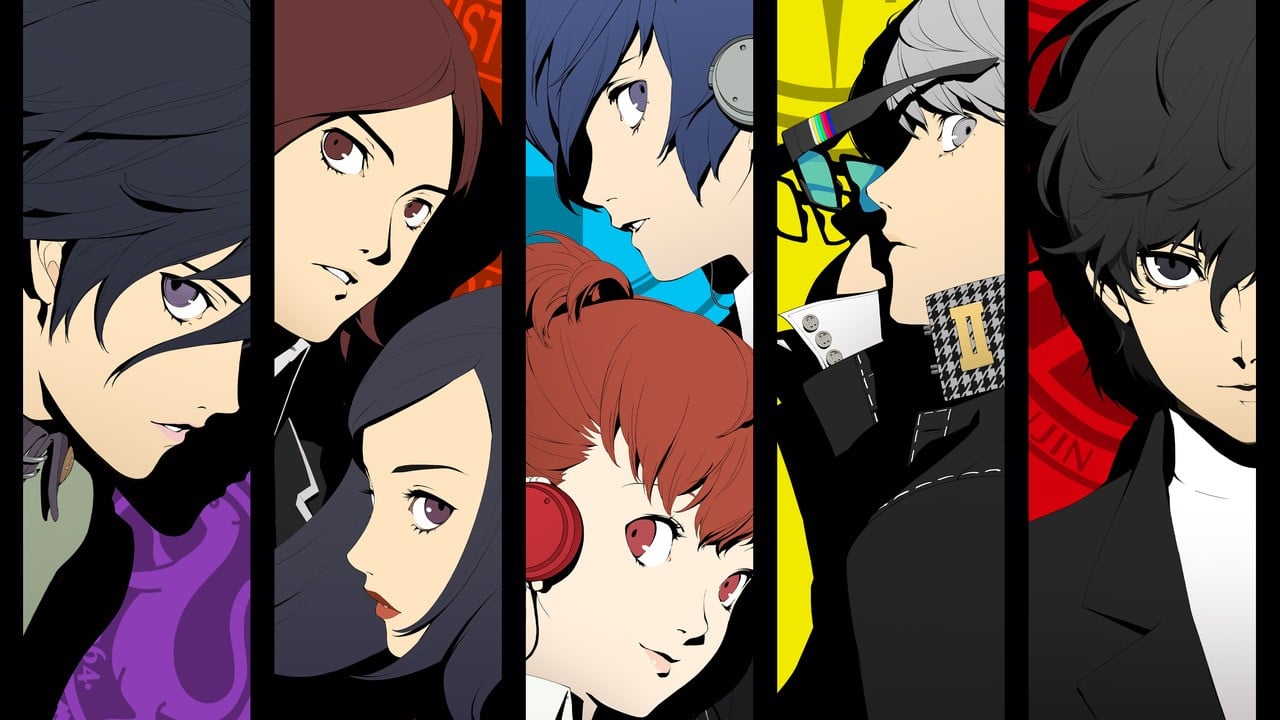 The Persona series is currently celebrating its 25th anniversary, and as you might recall, Atlus has teased seven projects.
The first reveal is tied to Persona anime and music. Anniversary ambassador Morgana revealed in the first "Persona 25th Times" broadcast that all of the past Persona anime would be made available for streaming in Japan. This includes the following titles:
Persona Trinity Soul, Persona 4, Persona 4 Golden, and Persona 5, and the Persona 3 movie.
In addition to this, a Special Orchestral Concert will take place at the Tokyo Opera City Hall on 21st November. Persona 5 vocalist Lyn will also host a "mini concert" during Sega's event at TGS2021.
According to the 25th-anniversary website, the next project will be revealed later this year. You can watch the first-anniversary broadcast (in Japanese) over on the Atlus YouTube channel. Gematsu has a full transcript of the event, too.
Atlus West has also officially kicked off the 25th anniversary celebrations – with the launch of the local 25th anniversary website. In addition to this, it's announced a new and improved online storefront is coming soon and revealed some Persona 25th wallpapers.
This September, the Persona series will celebrate its 25th anniversary, and has also officially reached 15 million units sold worldwide! We want to thank everyone who has supported and helped push the series forward through all these years. To thank you all, we're preparing a year-long campaign from September 2021 to Fall 2022, as the "Persona 25th Anniversary Year," and we can't wait for you to see everything we've got planned for the festivities!

With 25th anniversary merchandise, events, collaborations, and even game information, we'll have many exciting announcements for Western fans and worldwide throughout the anniversary year. We hope you're looking forward to them!
As you might have heard there's also been a rumour that one of the seven announcements will be a remaster of Persona 4 Arena Ultimax, you can find out more about this in our previous post.
What game-related announcements would you like to see made during Persona's 25th anniversary? Leave a comment below.
[source p-ch.jp, via gematsu.com]