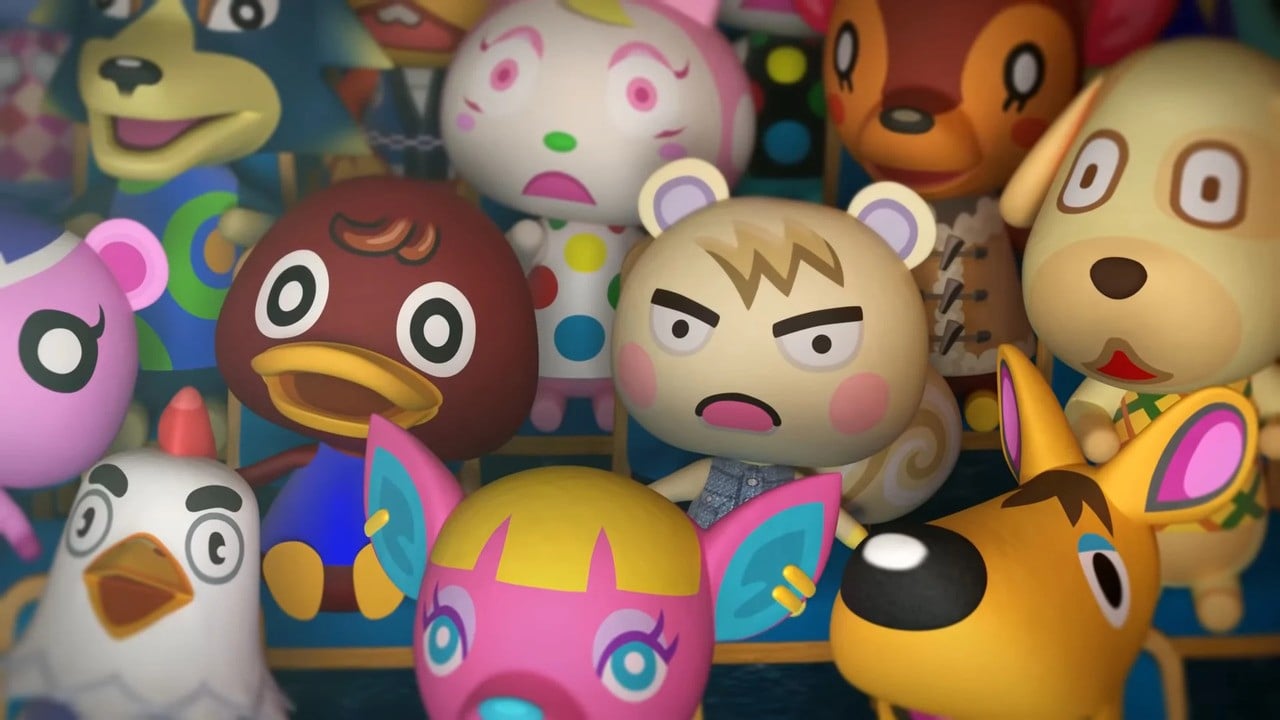 It started shortly after New Leaf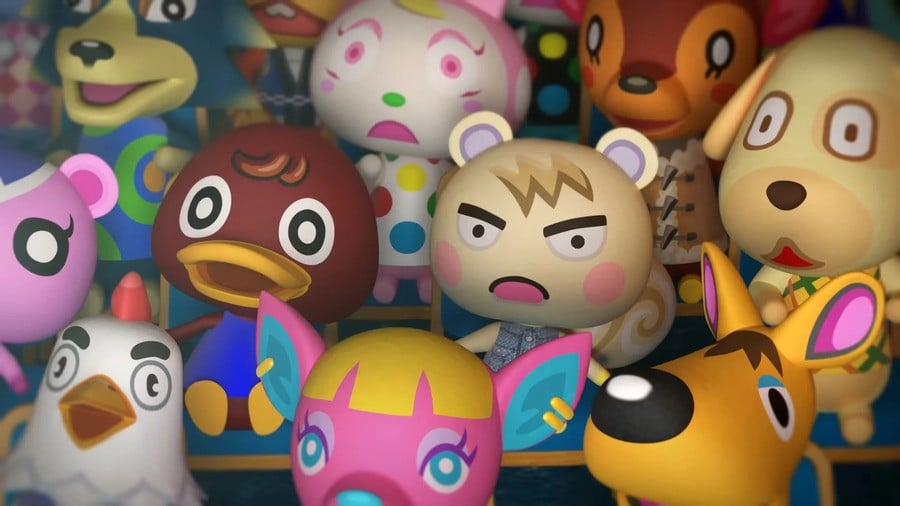 Although Animal Crossing: New Horizons was only confirmed for the Nintendo Switch in September 2018, unsurprisingly the game had been in development for many years before it was announced to the public. In fact, the deserted island concept dates all the way back to 2012 – not long after Animal Crossing: New Leaf had been released on the 3DS in Japan.
In the same interview with The Washington Post, director Aya Kyogoku and producer Hisashi Nogami spoke about how early development of New Horizons began shortly after the initial release of New Leaf, and well before the Nintendo Switch was even a thing. Interestingly, while the team was busy planning out the next game, it was still working on the 'Welcome Amiibo' update for New Leaf.
Kyogoku reiterated how the development cycle for New Horizons started well before the team began "thinking or knowing" about Nintendo's hybrid hardware. Just to let that sink in, that's around eight years from conception to release. Woah!
[source washingtonpost.com]