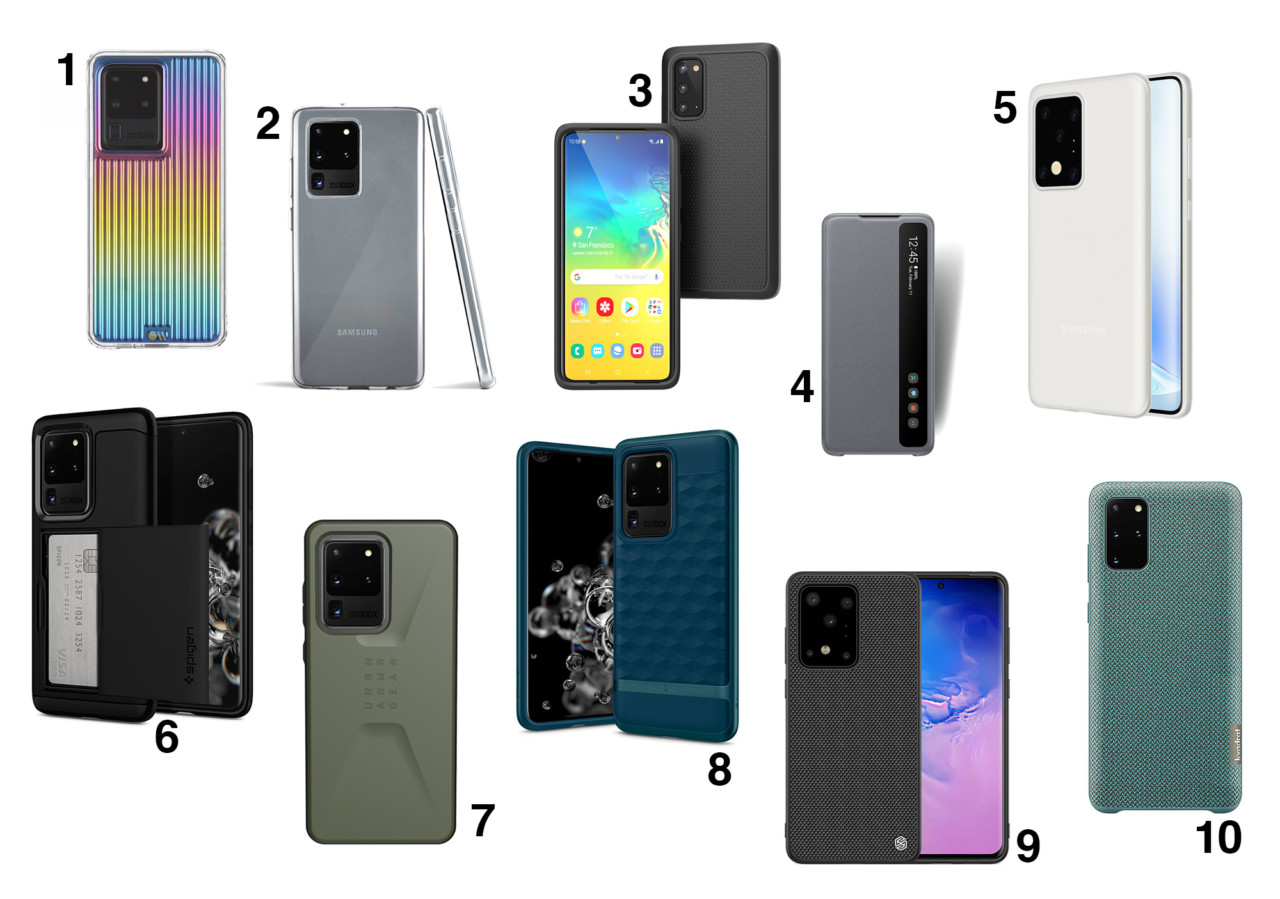 We may not have one (yet), but the new Samsung Galaxy S20 Ultra has seriously piqued our interest as a defiantly "everything but the kitchen sink" piece of technology representing Android, cramming an array of features including a 108 megapixel camera sensor, 8K video camera, 5G connectivity, and huge 5000mAh battery all behind the glass protected AMOLED screen capable of displaying 3200×1440 pixels. But carrying a 6.9″ sized mobile device warrants some care, most notably in the form of a protective case. For this interest we've scoured the current selection of cases from Samsung and other accessory manufacturers for the best looking and protective options currently available below.
Want your image to appear next to your comment? Get a gravatar!Leave A Comment
Click to View Comments
Hide Comments
Gregory Han is Tech Editor of Design Milk. A Los Angeles native with a profound love and curiosity for design, hiking, tide pools, and road trips, a selection of his adventures and musings can be found at gregoryhan.com.

From The Shop
Isometric Notebook in Concrete
With isometric paper for 3D drawings and lined paper for accompanying notes, the Isometric Notebook is designed for spatial thinkers to bring ideas to life.
64 lined and 64 isometric pages
Material…
$18.00

Design From Around The Web